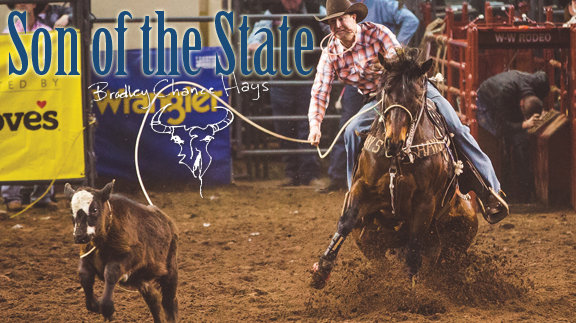 Son of the State: Bradley Chance Hays
By Laci Jones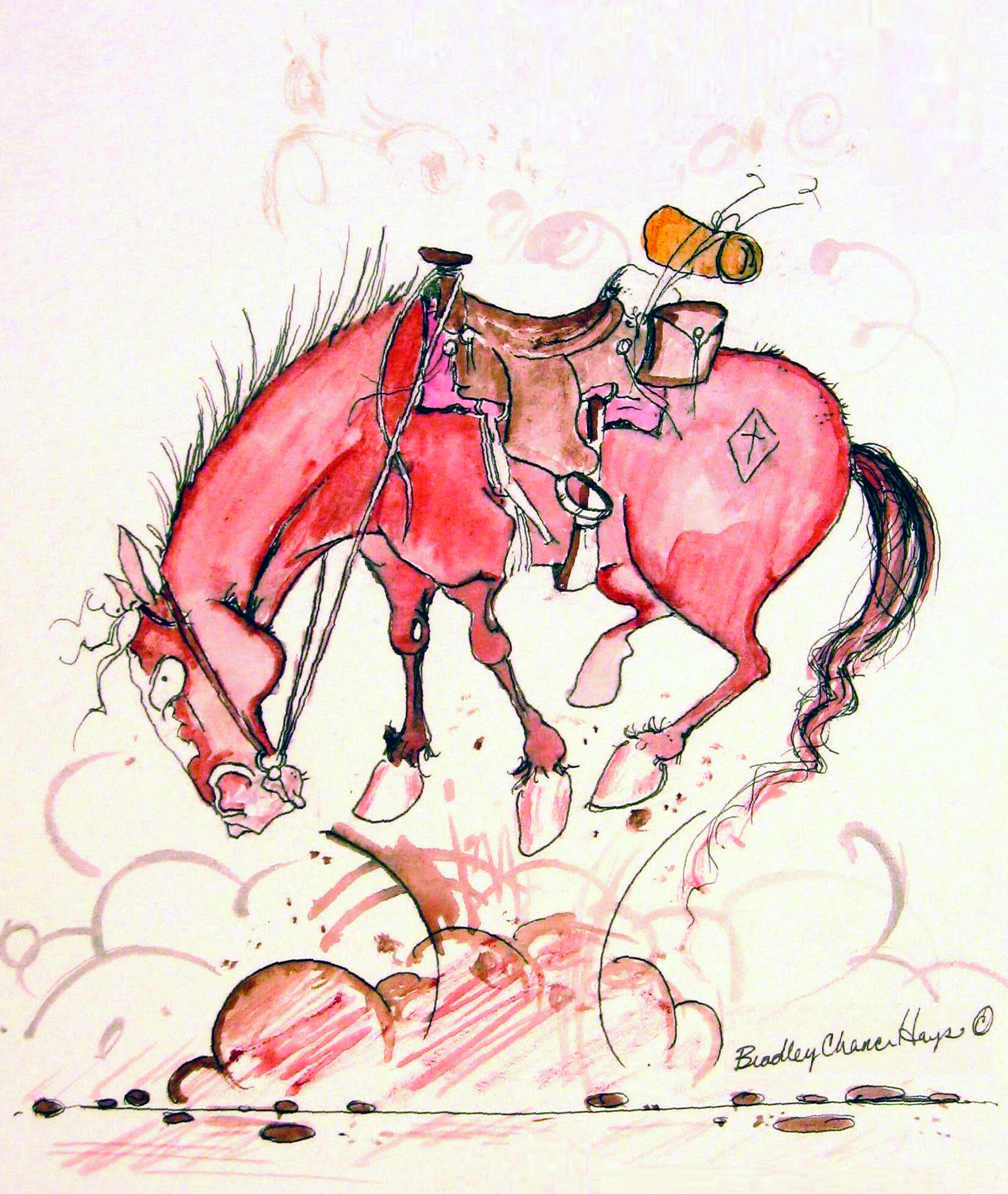 Roper. Artist. Trainer. Bradley Chance Hays is a man of many talents. Hays was born in Tulsa in 1985. Growing up, he had the opportunity to explore his talents and eventually combine his passions to one successful career.
"When I was a kid, my mom was an elementary school teacher," Hays said. "My father was a rodeo cowboy."
Hays' father is an interim preacher, but he was also a tie-down roper and a professional bulldogger. His father also attended Oklahoma Panhandle State University and rode with Robert Etbauer, world champion saddle bronc rider.
At six years old, Hays' father handed him a pink rope.
"I asked him why," Hays explained. "He said, 'I knew you wouldn't like it. If you use it enough, it will fall apart and you can get another one.' That was his philosophy."
Hays used the pink rope, and he eventually told his father the rope had a kink in it. He received a new rope and got to work.
To learn more about Bradley Chance Hays, pick up the March issue of OKFR!