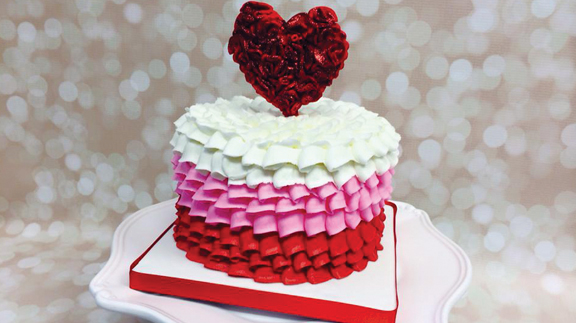 By Amanda Martin
Close your eyes. Open your mouth. Now, put your taste buds to work. It has a smooth, creamy texture that slowly melts over your entire tongue. You pick up all sorts of flavor notes: bitter, sweet, salty, spicy and fruity. It's completely delectable. The rich, smooth, dessert-like taste leaves you completely satisfied, but somehow wanting more. Chocolate. Definitely chocolate. You would know it anywhere.
Chocolate lovers from near and far gathered in Norman, Okla., on Jan. 30 for the annual Chocolate Festival, put on by the Firehouse Art Center [FAC], which has been in business since 1971. It is operated out of a vacated fire station and is home to professional working visual art studios. In addition, they house a dedicated exhibition gallery, host youth and adult art education programs, and put on several community events. The Chocolate Festival serves as a fundraiser to support one of the FAC's top priorities: funding art education in the Norman community and Norman public schools.
Read more about the Norman, Okla., Chocolate Festival in OKFR!