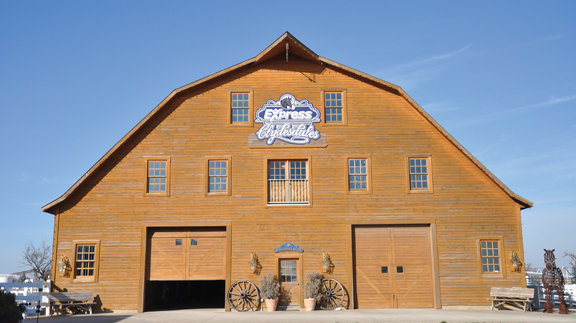 By Amanda Martin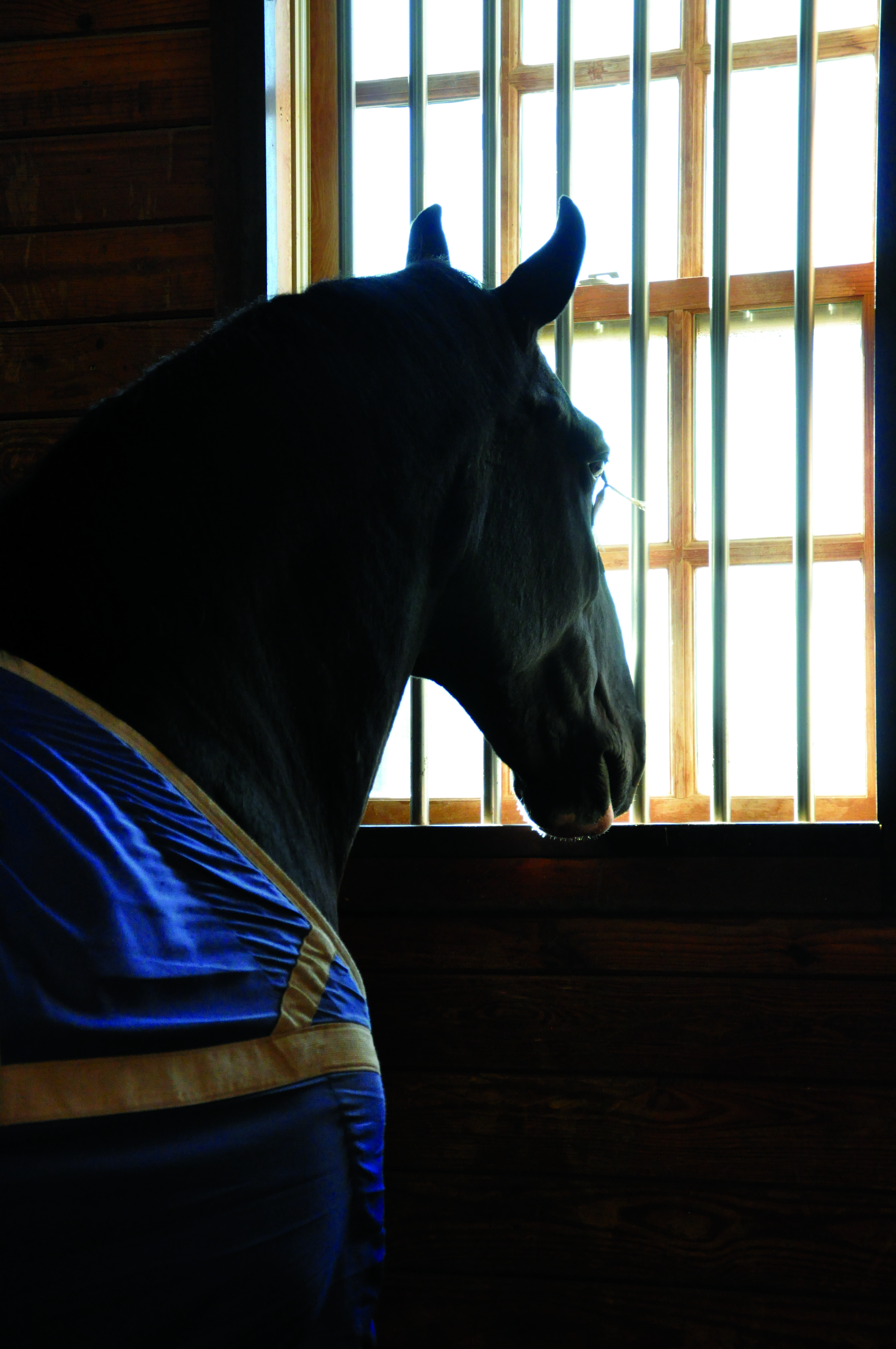 Winston Churchill once said, "There is something about the outside of a horse that is good for the inside of a man."
That describes the feeling visitors get when entering the Express Clydesdale Barn in Yukon, Okla.
The barn, originally built in 1936, was restored by Amish carpenters especially for the Express Clydesdales in the late '90s. It features gorgeous pine wood walls, walnut trim and brass fixtures. Though beautiful inside and out, the horses inside are what make it worth a visit.
The Express Clydesdales have been a working team since 1998.
"It all began when Bob Funk, founder of Express Employment, was attending a horse show in Canada called Agribition," said Benjamin Minshull, the Express Clydesdales trainer. "[When he was] introduced to the Clydesdale breed, he immediately fell in love with them and decided he'd like a hitch of his own to represent the company."
To learn more about the Express Clydesdales, read the OKFR March issue.