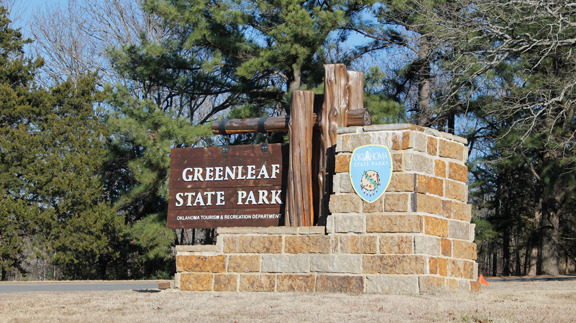 By Laci Jones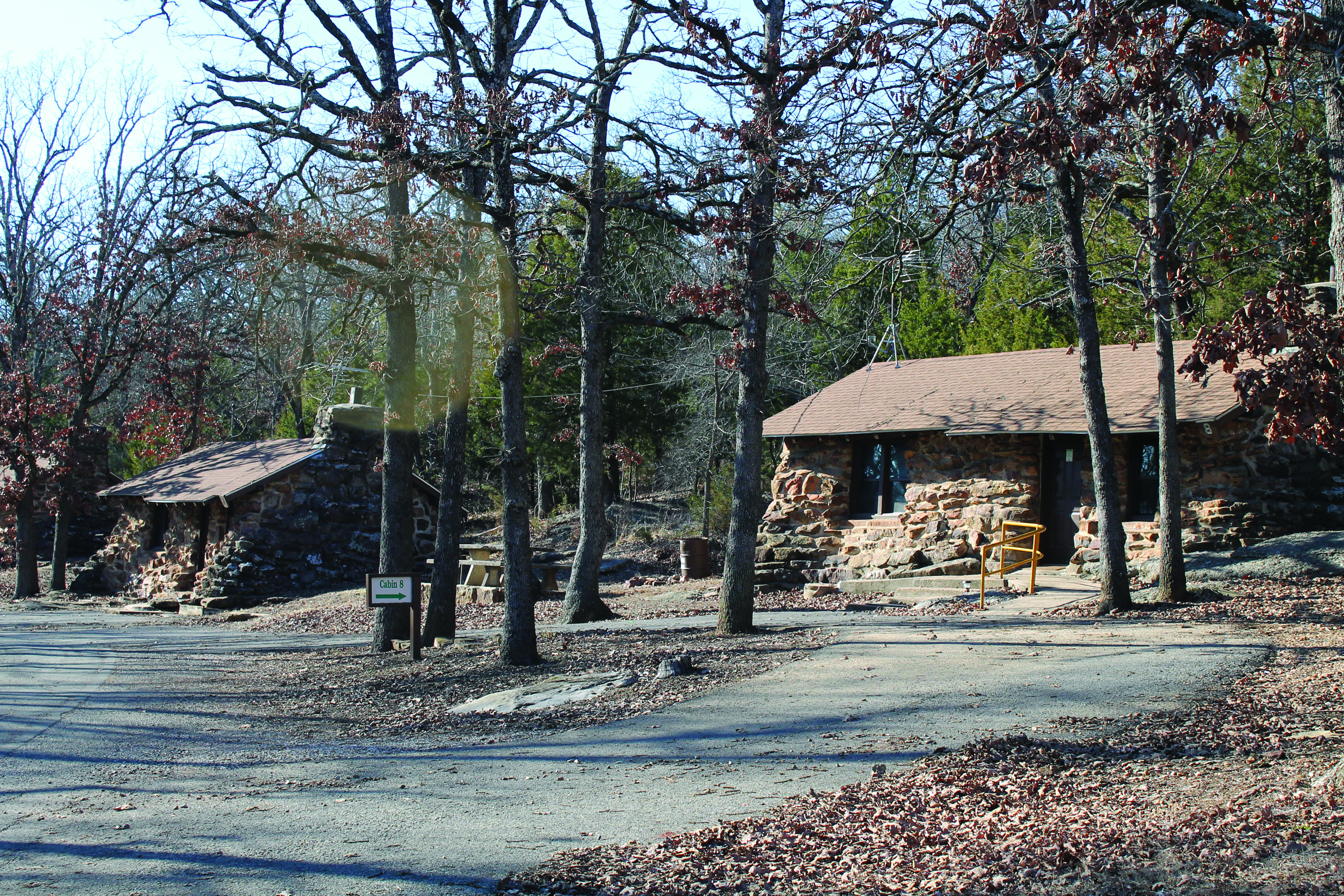 With one way in and one way out, Greenleaf State Park, located near Braggs, Okla., is considered one of the first seven Oklahoma state parks.
Steve Evans, state park naturalist at Greenleaf State Park said this is both true and false. The park was built in the 1930s, but it was not recognized as an Oklahoma State Park until 1954. However, the park's history began before the 1930s, he explained.
French trappers and traders traveled from Canada to eastern Oklahoma in the 1700s. They set up trading posts near the location of Fort Gibson, he said.
"Many rivers and other natural features in eastern Oklahoma were named by the French with names like Poteau, Sallisaw, Verdigris and Choteau," according to Evans.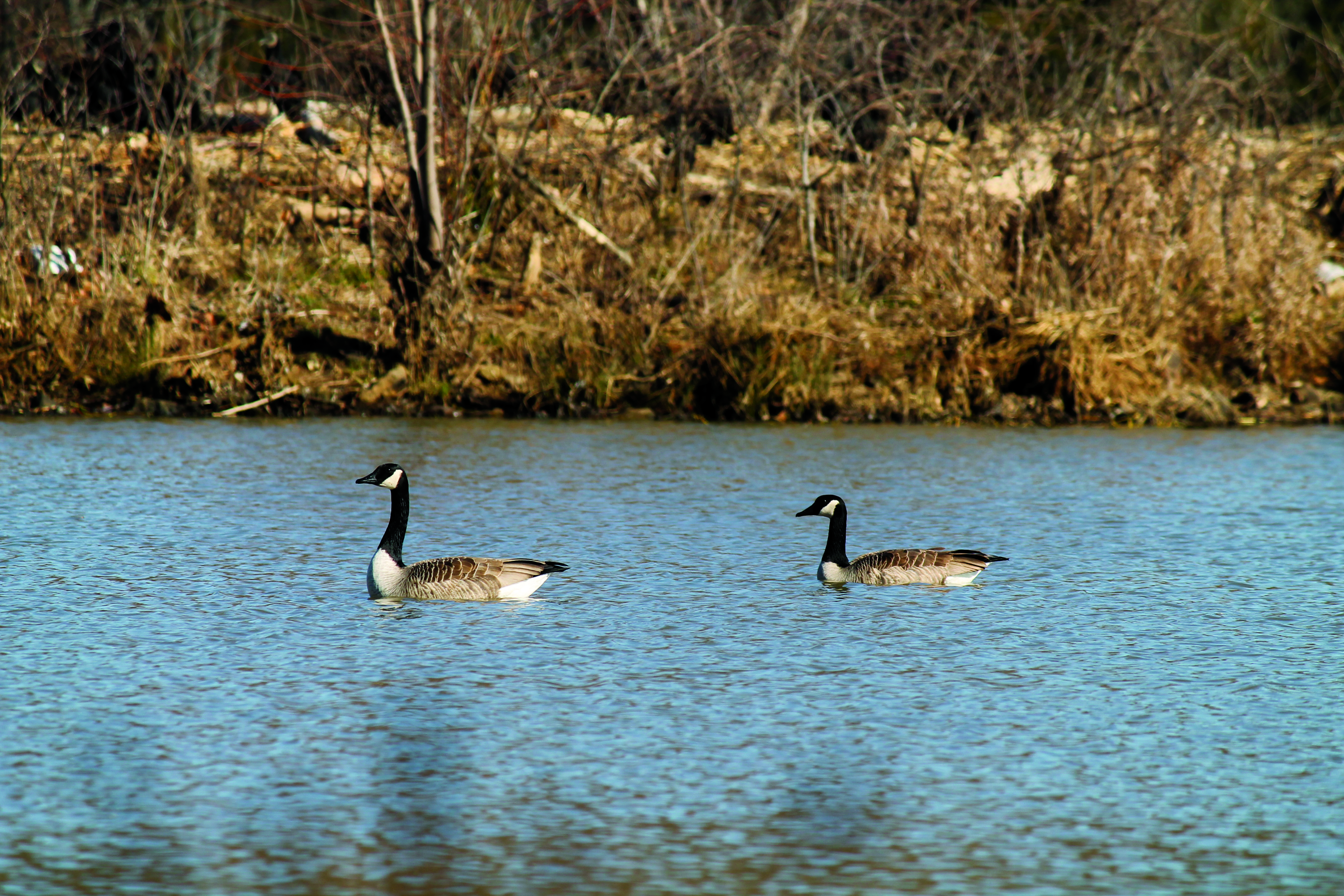 With the influx of new immigrants to the United States in the early 1800s, a group of Cherokees, known as the Old Settlers, relocated to northwest Arkansas, he said. By 1828, the Cherokee moved again to northeast Okla.
Pick up the March issue of OKFR to learn more about Greenleaf State Park.