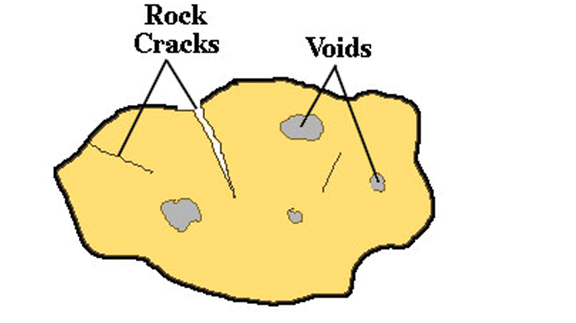 By Laci Jones
It is now possible that landowners can make money out of thin air…or pore space.
Natural resources trial lawyer, Trae Gray, said surface owners can benefit from pore space, the empty space between the grains of rock, fractures and voids.
The owner of LandownerFirm, located just west of Coalgate, Okla., said pore space can be used to store carbon, waste water, and natural gas.
"When an oil company comes in and extracts the oil and gas, they extract that from the pore space," Gray explained. "That space becomes open or available to do something with it."
Gray reviewed laws related to pore space in more than 10 states, including Oklahoma, in his thesis as a Master of Laws student at the University of Oklahoma. He explored states that used pore space heavily, either for oil and gas production, or carbon sequestration production.
"In some formations, you have carbon sequestration, where they inject carbon into the ground to get rid of greenhouse gases and things like that," Gray added.
To learn more about pore space, read this article in the April issue of OKFR.