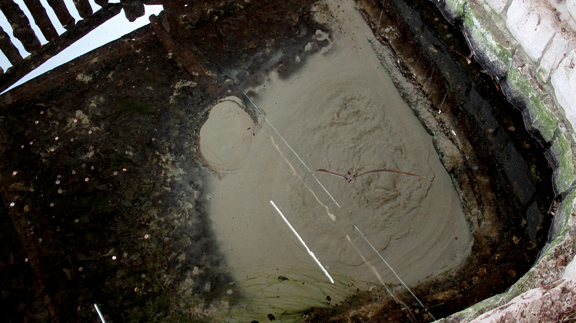 By Laci Jones
In the western prairie of Oklahoma lies a small, wooded oasis. Boiling Springs State Park, located just north of Woodward, Okla., is one of the first seven state parks in Oklahoma.
"This area of the state is a high plains area known for its sparse vegetation," said John Gay, park ranger at Boiling Springs State Park. "The park is kind of an oasis with its trees and other plant life and diverse wildlife population."
Boiling Springs State Park has a lot of wooded park areas that are great for hiking, he said. The 820-acre park is home to different wildlife including white-tailed deer, turkey and bobcats, he explained.
Boiling Springs State Park was first inhabited by Native Americans and Spanish explorers. After the Land Run of 1893, settlers started making their homes in the area, Gay said.
In 1925, William Shaul had the idea of building a recreation area and purchased land where the state park sits today, he explained. He built a small seven-acre, spring-fed lake called Shaul Lake in 1930. It was a popular area for the people from the community of Woodward to come out to the lake to fish, swim and picnic, he added.
"Construction of the park started in 1935," Gay said. "The city of Woodward purchased the land that the park sits on and then leased it to the state."
To learn more about Boiling Springs State Park, read the April issue of OKFR!