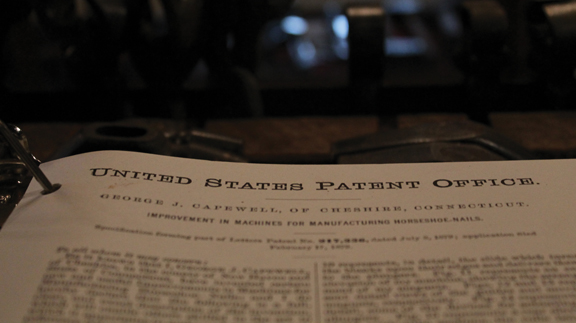 By Laci Jones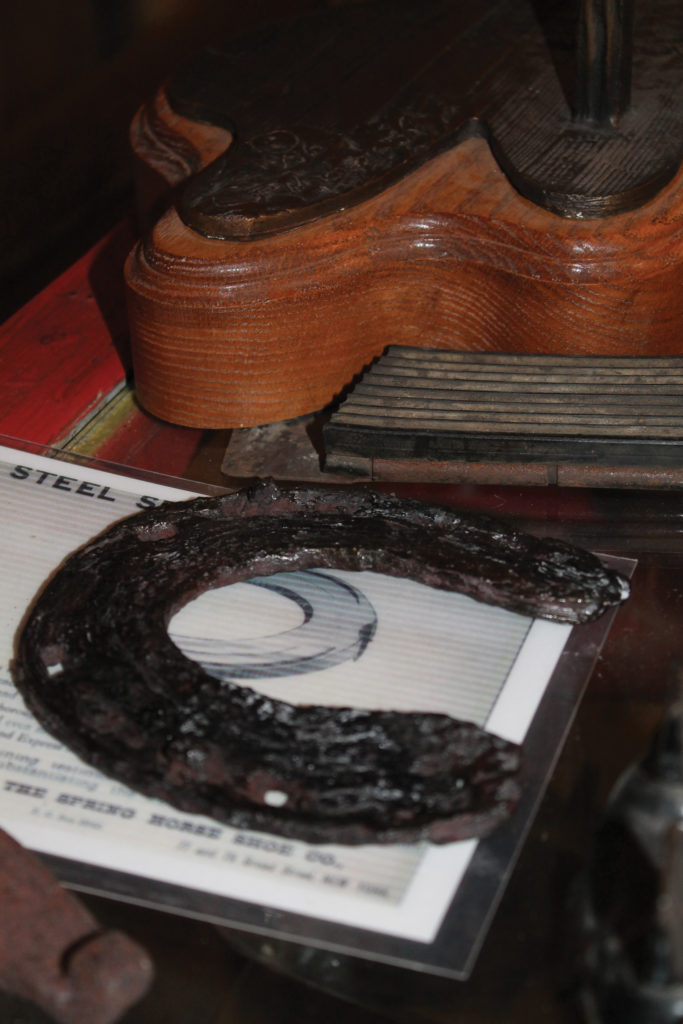 If it were not for the horseshoe and wagon wheel, the United States would not have been founded, according to Lee Liles. The owner of the National Museum of Horse Shoeing Tools and Hall of Honor said Oklahoma is the grandest example in the world.
Horseshoe books date back to 400 B.C. In fact, the oldest horseshoe at the museum in Sulphur, Okla., is more than 500 years old from Denmark.
"I don't like going back much farther than 1860 because we don't have the documentation to back it up," Liles explained. "You got a few magazines like the Harper Weekly and the Wallaces' Report, but you want to verify the facts."
19th Century Patents
The first patent on a horseshoe manufacturing machine in the United States was issued in 1834 to Henry Burden, a Scottish-born industrial engineer. By 1850, Burden had more than 50 different patents on his machines at Burden Iron Works in Troy, N.Y., Liles added.
To learn more about the history of the horseshoe, read the July issue of OKFR!
Save