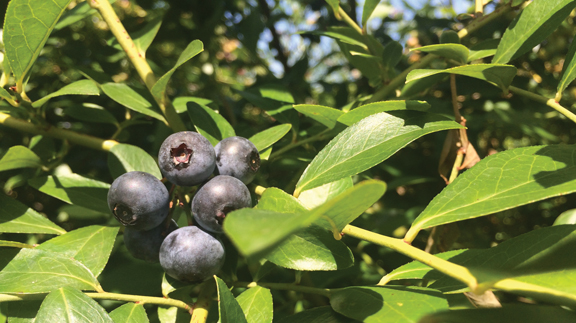 By Laci Jones
Tucked away in Red Oak, Okla., lies a 75-year-old farm. The farm is 30 acres, but the history has stayed alive through Sam Ingle and his wife, Janet.
The land originally belonged to the Choctaw Nation, and it belonged to members of the tribe. Nute Ingle purchased the land next to Long Creek.
"Right where I live, my grandparents bought this place in 1941," Sam said. "They moved over here the same year."
Sam's parents were married in 1944, while his father was in the Army. They moved into one of the other older homes on the property after the war. The old house was torn down in 1948 and another home was built.
With his Army salary, they purchased an additional 40 acres of land west of the original 30 acres. In fact, the land was adjacent to Conway Twitty's grandparents, the Jenkins.
To learn more about Creekside Berry Farm, read Small Farm, Big History in the June issue of OKFR!