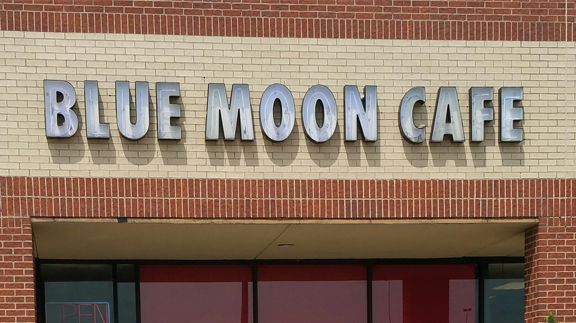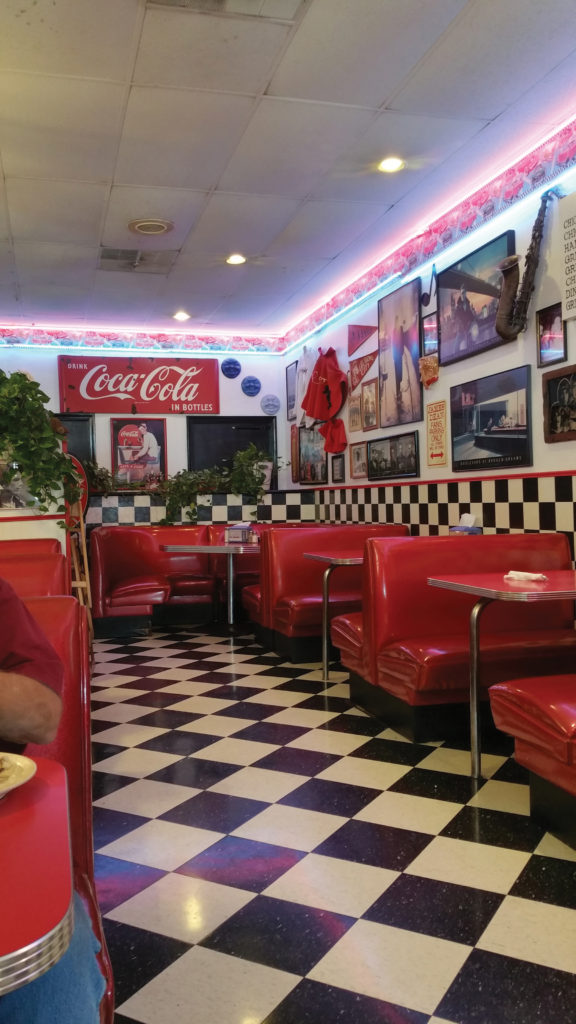 By Joanne Jones
I am not a chef or a food critic. What I am is a home cook… a good home cook. As a good cook, I appreciate good food when someone else does the cooking. I enjoy eating out and love the unusual or quaint restaurants that serve great food.
One such quaint café exists in Ada, Oklahoma, the Blue Moon Café. This eatery is like stepping into another era, the fifties, with its black and white checkered floor with red vinyl booths and chairs with vintage looking chrome tables.
The walls are covered in pictures and posters of fifties icons such as Elvis, Marilyn Monroe and the Beatles. Many old bottles and Coca-Cola memorabilia also adorn the space. Just off the center of the space is a pony wall with an antique bicycle perched on it with a massive ivy plant entangled in the bicycle. The ivy looks as if it might have been growing, weaving in and out of things along the wall since the fifties.
Learn more about Blue Moon Cafe in the July issue of OKFR!
Save