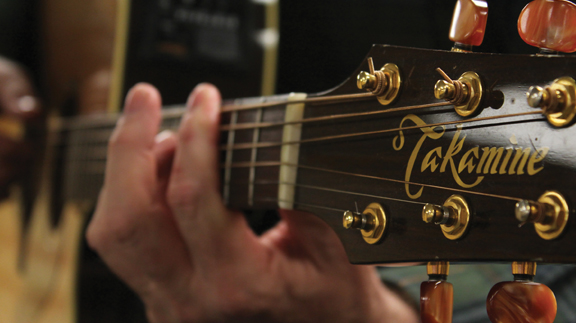 By Dillon Steen
"Red Dirt" music—we have all heard the term. It is told that this genre of music got its name from the color of the soil in Oklahoma with the birthplace being Stillwater, Okla. There is a plethora of names that are credited with being legendary in this genre: Mike McClure, Tom Skinner, Bob Childers, and Jimmy LaFave along with Stoney LaRue and Cross Canadian Ragweed and many, many others. It is interesting that while the genre itself was born in Oklahoma, it quickly bled into other surrounding states. Artists from Texas, Kansas, Arkansas, along with Oklahoma are now considered red dirt artists.
While the history of red dirt music is rich and plentiful, it is important to remember those who started it but also to acknowledge those who will carry it on. One thing I have learned while working in the entertainment business, more so than I knew before, is how essential it is to listen to the up and coming artists. While the Founding Fathers of Red Dirt should never ever be forgotten, they, just like George Jones sang about in Nashville, Tenn., will have others coming behind them to fill the shoes they eventually leave behind. Red dirt artists thus far have stuck very loyal to the genre, not veering into a rap bro country style, but keeping the roots of red dirt firmly planted in the style that was born in the red soil. The genre is growing and producing more and more talent every day. They look to their heroes for guidance and inspiration, and they look to the fans for the support so greatly needed.
Learn more about red dirt music in the September issue of OKFR!