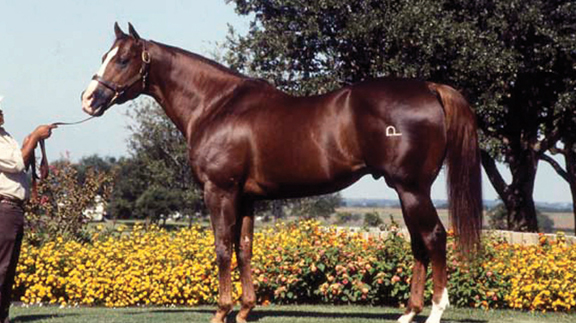 By Krista Lucas
Over many centuries, equine breeds have developed to meet new demands. Ponies, cold-bloods, warm-bloods and hot-bloods all have unique characteristics, with the warm-blood group being the largest to date.
Warm-bloods consist of the sport and riding horse breeds. With a mixture of ancestors, breeds have been produced that can be sturdy, dependable and smart. The American Quarter Horse can fall under these descriptions. This breed is the oldest American horse breed, even though it was not officially recognized until 1941.
Dating back to the 17th century, these horses were bred to be able to sprint a quarter of a mile. Original ancestors include Chickasaw Indian ponies crossed with English Thoroughbreds. Janus, imported from England in 1756, is recognized as the foundation of the breed, while modern times have seen the impact of stallions such as Three Bars, Doc Bar and Dash For Cash.
Learn more in the October issue of OKFR!