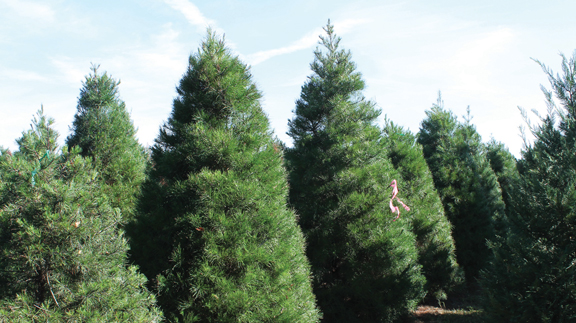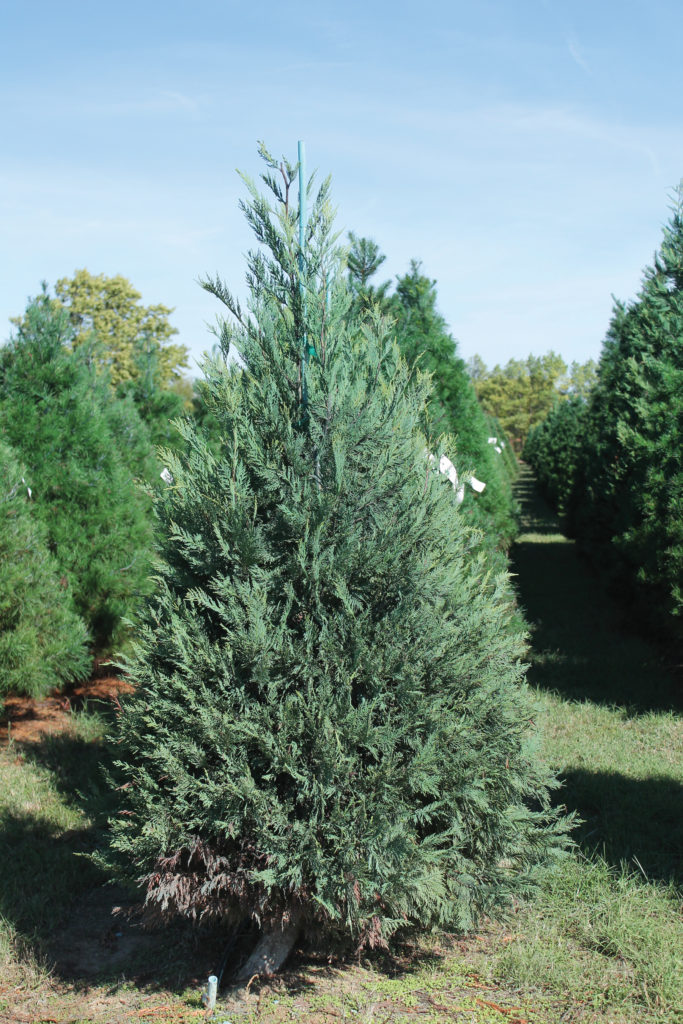 By Laci Jones
In the early 1980s, a Christmas tree grower from Norman, Okla., started the Oklahoma Christmas Tree Association. Only two Christmas tree farms existed in the state at the time—one in Norman and the other in Skiatook, Okla.
"It was a new industry at the time," said Bill Jacobs, president of the Oklahoma Christmas Tree Association. "There needed to be somebody out there to create a way to trade information and experience."
At one time, more than 100 Christmas tree growers were in Oklahoma, but only 12 Christmas tree farms exist today. Jacobs said the decline in the number of Oklahoma Christmas tree farms is due to aging farmers and the younger generation does not take over. However, six new farms are going to open within the next four years.
"I would strongly recommend that if you are going to grow Christmas trees in Oklahoma, you need to become a member," Jacobs added.
Jacobs and his wife, Paula, started Owasso Christmas Tree and Berry Farm in 1981. At the time, the Jacobs were planning for retirement and looking for a hobby to bring in extra income.
After seeing some Christmas tree growers on a visit to Jacobs' home in Missouri, Jacobs became interested in starting a Christmas tree farm. While Jacobs was raised on a farm, he said he did not know anything about Christmas trees. At the time, the Jacobs did not know how much work was required.
"I was told to start small," Jacobs recalled. "I planted 2,000 trees or something like that, but I had a lot of diversity and obstacles in growing them."
Pick up the December issue of OKFR to learn more!