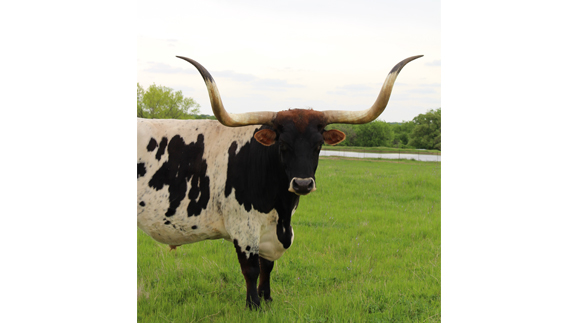 A number of events marking the 150th anniversary of the Chisholm Trail will celebrate the trail drives which were one of the iconic events in American history. From 1867 to 1889 over 5,000,000 head of cattle and over 1,000,000 horses went north over the famous trail.
Abilene, Kansas kicked off the celebrations in June of 2016 with their on-going "Trails, Rails and Tales," the first of a number of events to continue throughout 2017.
Chisholm Trail Heritage Center in Duncan, Oklahoma, will have on-going attractions throughout the year including a 4D theater showing movies of trail drives and a chuck wagon on display plus artwork depicting the era.
The King Ranch Museum in Kingsville, Texas, will exhibit "Echoes in the Dust" through May 14.
"History on the Hoof" begins April 1 with 400 head of longhorns beginning an 800 mile drive from San Antonio, Texas, to Abilene, Kansas, following  the original Chisholm Trail as closely as possible.
Yukon, Oklahoma, is home to the Chisholm Trail Preservation Society.  Their celebration will take place June 2-3 with Wild West shows, living history reenactments and a crawfish feed.
Grady County Museum in Chickasha, Oklahoma, will present "Up the Chisholm Trail" September 30-October 1.
Delano, Kansas, will host "A Chisholm Trail Celebration" during their fall fair October 6-8.
These are just a few of the events set to honor the 150th anniversary of an event that changed the face of the West.  Watch for other happenings in your area.