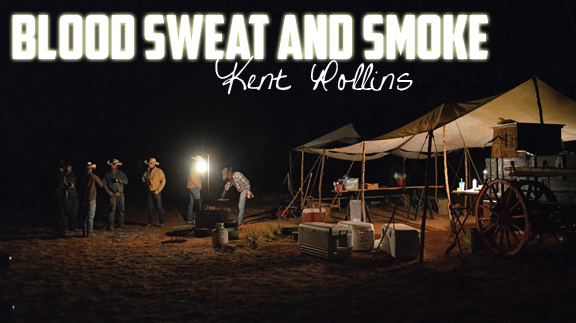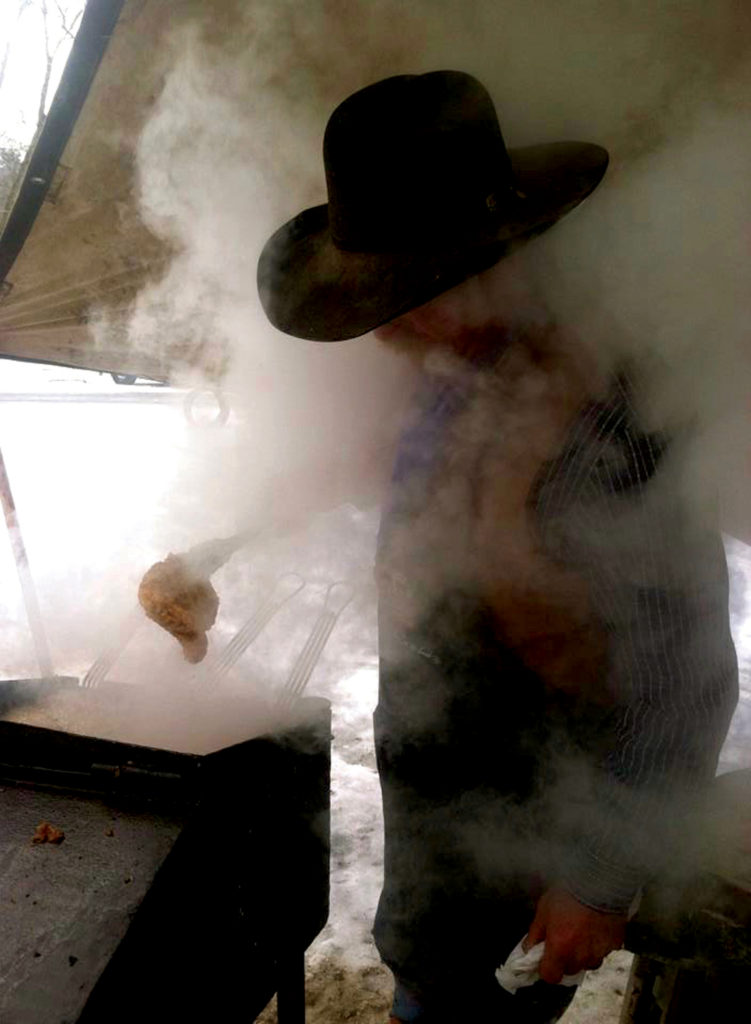 By Laci Jones
We can all remember our favorite childhood dishes—the smell wafting through the house, watching the women in the family bustle around the kitchen and finally getting a taste of the food made with love. When the family recipes are finally passed down, we find these delicious, traditional recipes call for a handful of flour, a smidge of sugar or a hint of spices.
Cowboy cook, Kent Rollins is the kind of cook who knows recipes by heart, who can tell if a biscuit is made properly without tasting and is teaching countless people how to cook. Unlike the many women in his family who cooked over a kitchen stove, Rollins is most comfortable in Mother Nature over a fire.
"It has been a lot of hours and blood, sweat and smoke," Rollins added. "But when you look out across here, it's the best view anybody has in the world."
Rollins, who was raised in Hollis, Okla., grew up in a house full of love. His father was a cowboy and taught him the values associated with being a cowboy. The youngest of four watched the women in his community cook his favorite dishes as a child.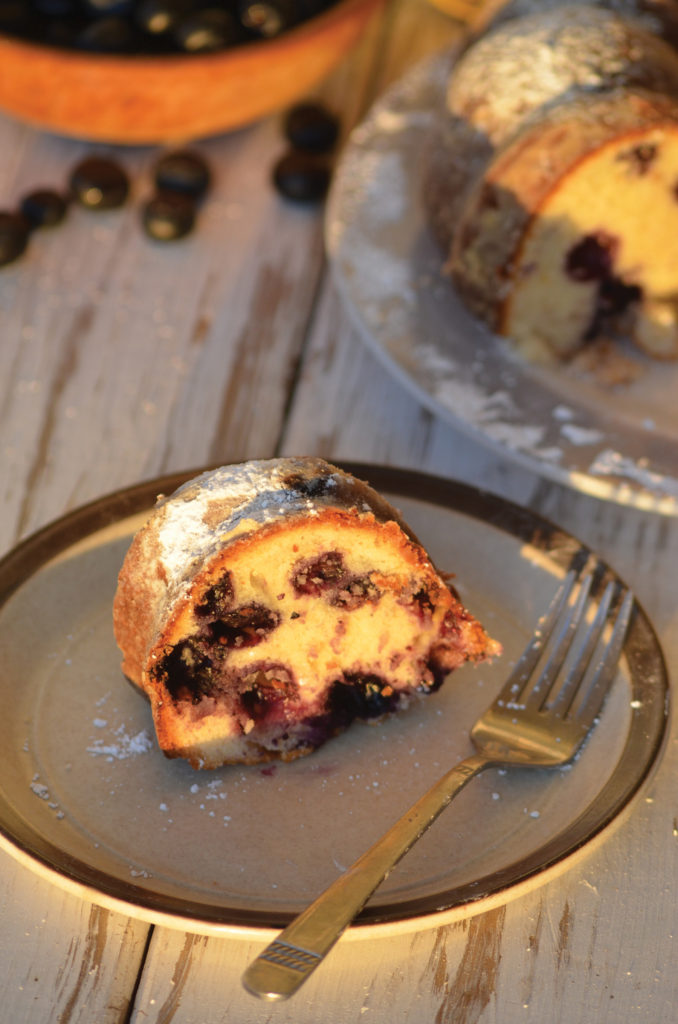 "I was always amazed at the women like my mother in the rural community," Rollins explained. "You might not have had much, but they could make it seem like it was a whole lot when it got set on the table."
The cowboy cook said he is often asked, "What chefs inspired you to cook?" but he was not inspired by chefs. Instead, Rollins was inspired by the women in his community—mother, aunt and neighbor. His mother always said, "Cook what you love and love what you cook," which Rollins uses as his motto. When asked what his favorite dish his mom cooked, the cook paused and said she had so many recipes, but she made the best meatballs with gravy and mashed potatoes.
"She said, 'Your hand is an extension of your heart and it's there for a reason,'" Rollins recalled.  "She said, 'They don't just measure food, they measure everything else.'"
To learn more about Kent Rollins, pick up the January issue of OKFR!
Save
Save
Save