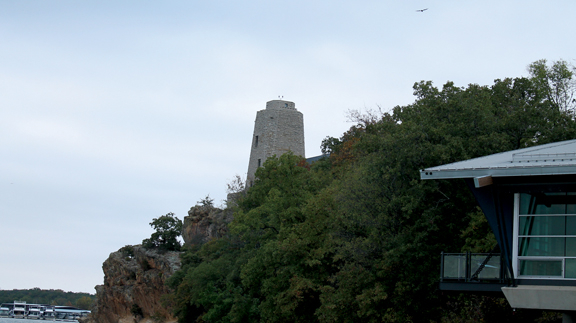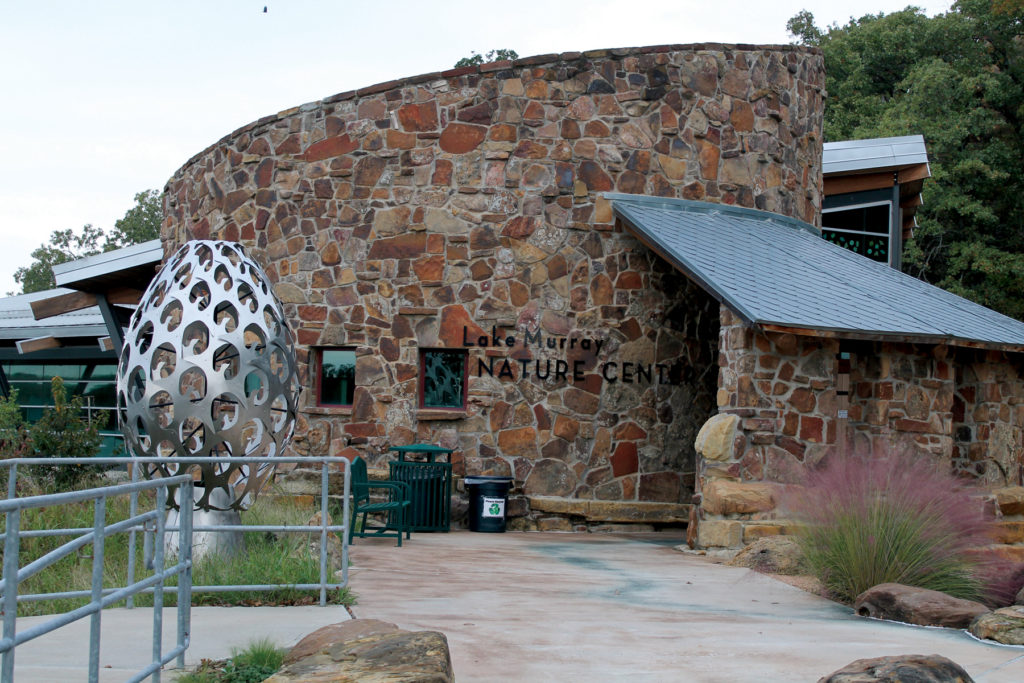 By Laci Jones
As Oklahoma's oldest and largest state park, Lake Murray State Park offers south-central Oklahoma visitors beautiful scenery, rich history and recreational activities. Lake Murray State Park, located south of Ardmore, Okla., was named after then Oklahoma Governor, William "Alfalfa Bill" H. Murray.
Louis Fischl, John Steele Batson, Fred Tucker, C.W. Tomlinson and others supported the construction of the lake and state park in present-day Lake Murray State Park.
The state legislature appropriated $90,000 to purchase 16,500 acres of property for recreational activity in April 1933. Murray signed the appropriations bill when he was assured the state park would be named after him.
The state park was constructed during the New Deal Era by Works Progress Administration (WPA), the Civilian Conservation Corps (CCC) and other public works programs. The state park was built with the help of National Park Service architects.
"Lake Murray State Park became the only state park built by the National Park Service to provide permanent camping facilities for African-American youth," according to the Oklahoma Historical Society.
The state park was designed with the intention of looking as natural as possible. Herbert Maier was inspired by other parks including Yellowstone, Grand Canyon and Yosemite National Parks. The engineers used the term "rustic" to describe the architecture of the state park. The facilities were made of stone native to the area and timber to look natural.
To learn more, pick up the December issue of OKFR!