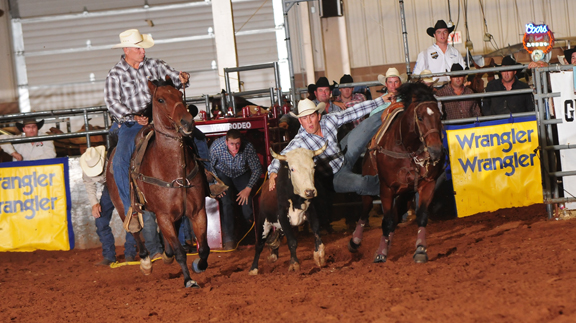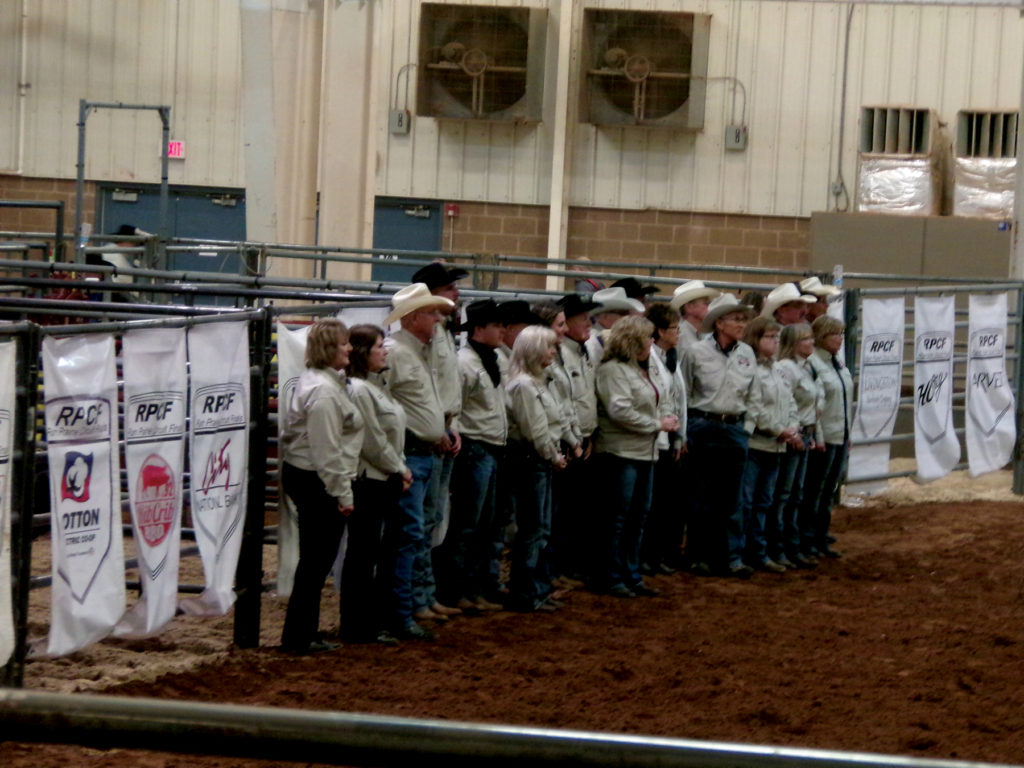 By Judy Wade
The Prairie Circuit Finals Rodeo kicked off Thursday, October 20 for a three-day run at the Stephens County Fairgrounds and Expo Center in Duncan, Okla. The top 12 competitors in each of eight events vied for money and prizes plus the right to go on to the Ram National Circuit Finals Rodeo in Kissimmee, Fla., in April 2017. A three-head average determined the winners with the top two in each event advancing to the RNCFR.
The PRCA instituted the circuit system in 1975 to reward those contestants who were unable to compete nation-wide in hopes to qualify for the Wrangler National Finals, but could rodeo close to home. These fiercely competitive girls and guys were nicknamed "week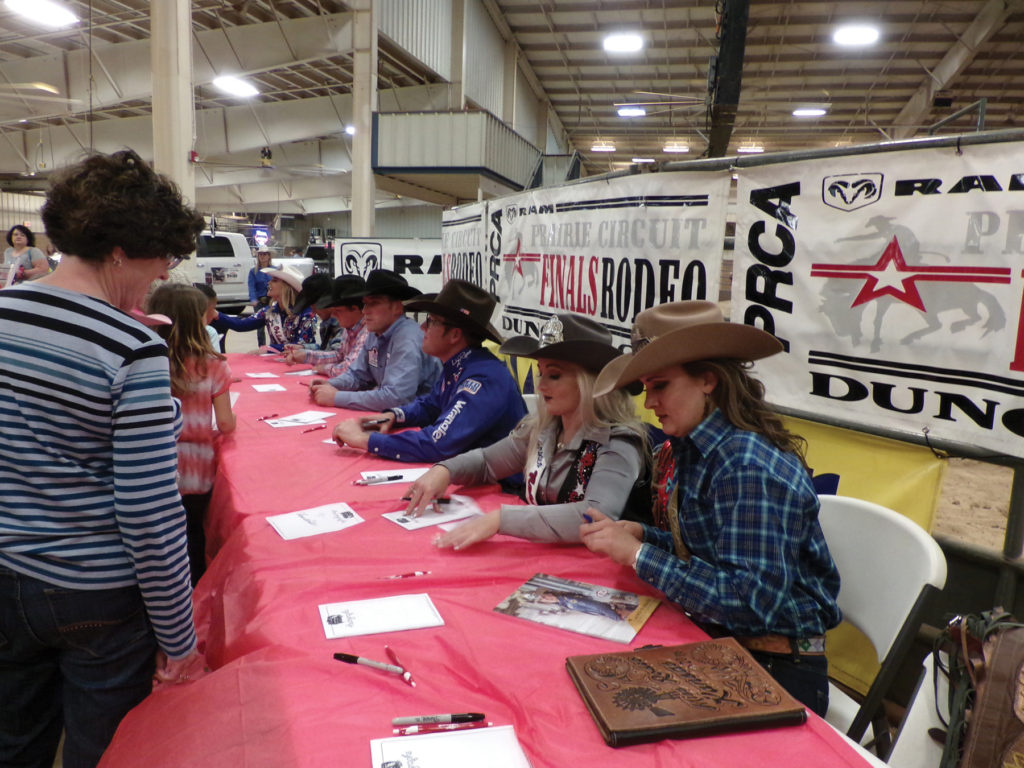 end warriors," but do not let the word weekend fool you. They are just as talented and determined as their counterparts.
At the beginning of the year, each contestant must declare in which circuit he wishes to compete, or he is assigned to the one corresponding to his home. The Prairie Circuit covers Oklahoma, Kansas and Nebraska.
The Ram National Circuit Finals Rodeo brings together the winners in each of the 12 circuits and the WNFR winners where they will compete for over $1,000,000 in cash and prizes including a $20,000 voucher for a new Dodge Ram and Polaris ATV.
Pick up the December issue of OKFR to learn more!