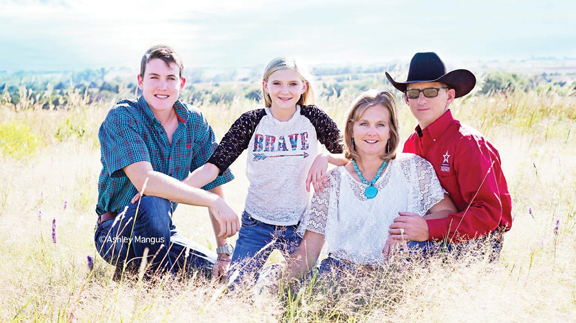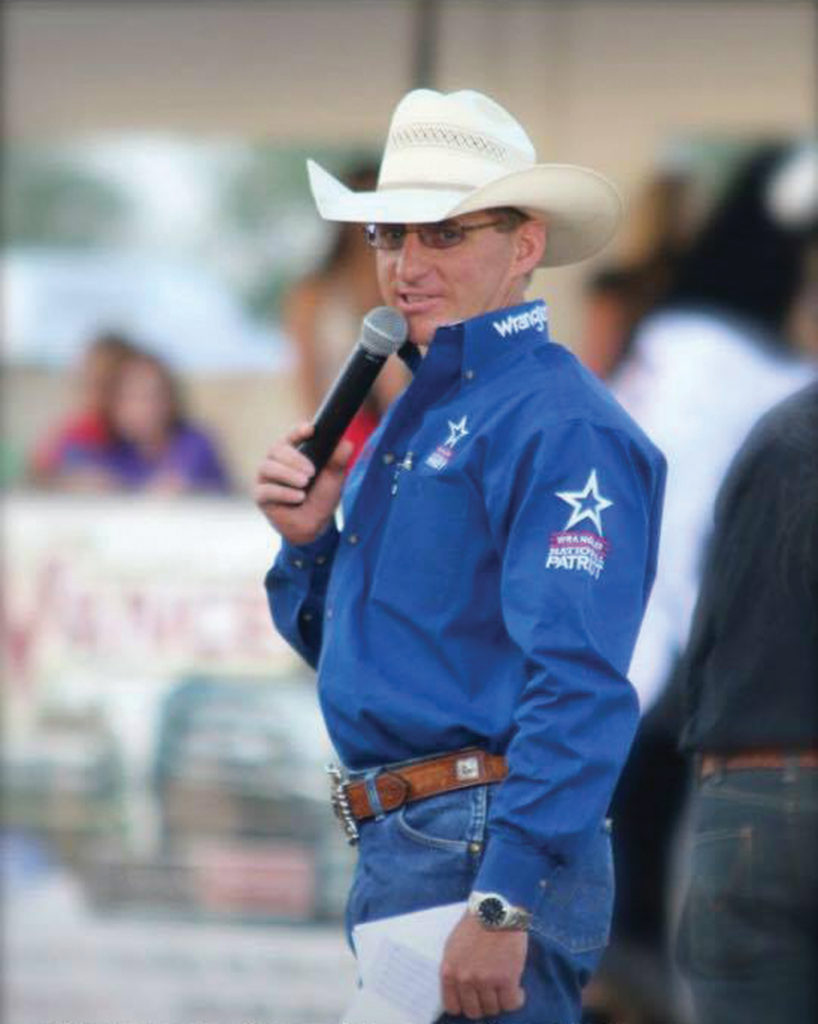 By Ddee Haynes
As the Oklahoma High School Rodeo Queen sits quietly in the arena holding the American flag, all heads are bowed as the announcer, Monty Stueve, prays. He prays for the safety of the contestants and livestock, the decisions of our world leaders and he gives thanks to our military men and women.
Prior to the singing of the National Anthem, Stueve speaks of how we all should be honored and proud to be an American. He speaks from his heart; he himself gave eight years of service to our country while serving in the U.S. Army. Although I have heard Stueve's prayers and openings more times than I can count, his message never fails to raise goosebumps on my arms and tears in my eyes.
A few short minutes later the rodeo is in full swing and you can hear Stueve's strong clear voice once again as he begins announcing each contestant and their times and/or scores.
So what is the big deal you may be asking? Lots of rodeo announcers are good at their job. The difference is simple. Monty Stueve truly cares.
The announcer has taken the time to know each contestant, and as they enter the arena he does not just announce their names, he literally tells how talented each one is. If the contestant has a great time and/or score, Stueve is as excited as they are giving the results. However, if a contestant gets bucked off, hits a barrel, or misses a calf, the rodeo announcer tries to end that run on a positive note. Even out of the arena Stueve is the first to congratulate the kid or parent on a great run or give encouragement for the next one, even though that same child may have just competed against his favorite cowgirl, Kendalyn, his 13-year-old daughter.
Learn more in the December issue of OKFR!
Save