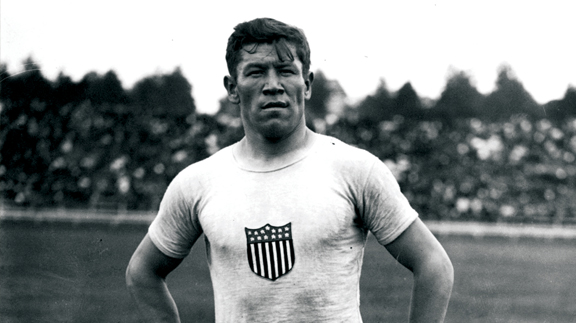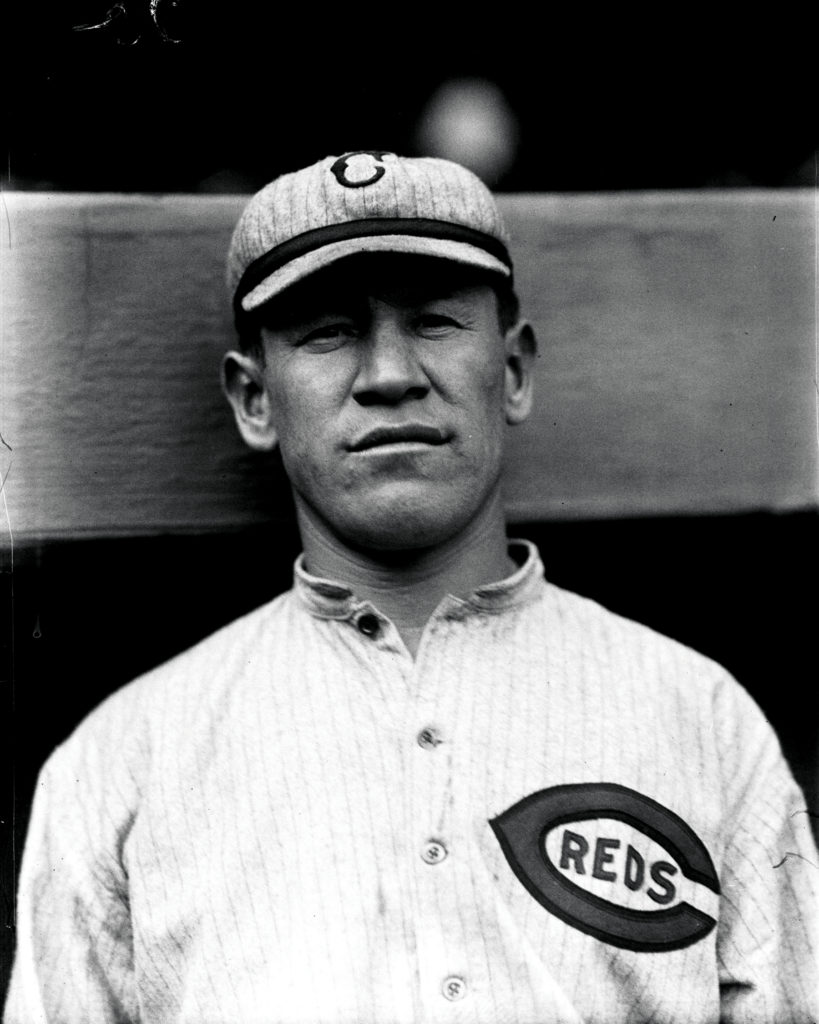 By Laci Jones
The United States is home to some of the greatest athletes including Bo Jackson, Muhammad Ali, Michael Phelps, Serena Williams, Michael Jordan and many more. However, one American athlete arguably holds the title of the World's Greatest Athlete. Oklahoma native, James "Jim" Francis Thorpe won Olympic gold medals in the Olympic games of 1912.
Thorpe was a Sac and Fox Indian who was born in May 1888 in former Oklahoma Territory. Thorpe was also known as Wa-tho-huck, which means "Bright Path" in the Sac and Fox Indian language. However, he also had Potawatomi, Menomini, and Kickapoo Indian blood, as well.
Thorpe, who was born a twin to a brother named Charles Thorpe, lived with his family near Prague, Okla. Thorpe was raised with five siblings, but Charles died at nine years old. He attended the Sac and Fox Agency School near Tecumseh, Okla., before transferring to Haskell Indian Junior College in Lawrence, Kans., in 1898. Both of his parents died during this period, making him an orphan.
He flourished as an athlete when he transferred to Carlisle Indian School in Pennsylvania. He was recruited for the school's track team in 1907 by coach Glenn S. "Pop" Warner. He was one of the top track competitors, which led him to be a halfback for the football team. Because of his success on the field, Thorpe received the third team All-American status in 1908, which is the highest honor for a collegiate athlete.
Read more in the December issue of OKFR!
Save