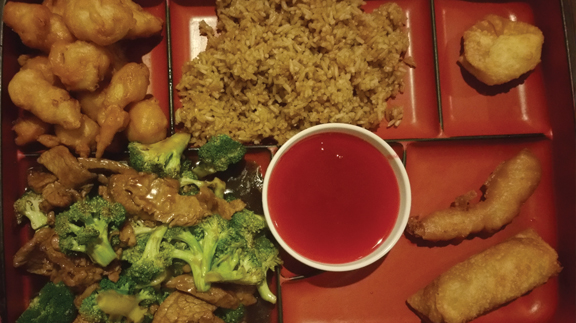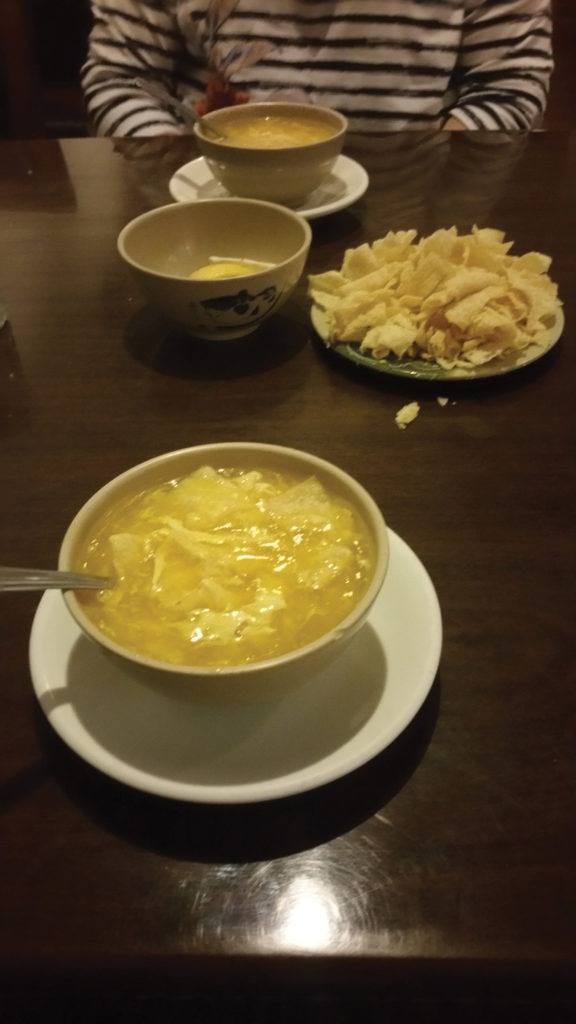 By Joanne Jones
I am blessed to live in a town with several unique and wonderful eateries. One of my favorites in Shawnee, Okla., is the Phoenix Asian Diner on Union Street. So many Chinese restaurants are buffet style where you can get an all-you-can-eat experience. The Phoenix is not a buffet style restaurant but rather a sit down, family-style restaurant, but that does not mean you will not get all the food you can eat. The Phoenix Asian Diner is known around this area as having low prices, abundant overflowing plates and tasty food.
When you enter the Phoenix building you will step into a small restaurant that offers five sectioned off areas that allow groups to have a small semi-private dining experience. Once you are seated you will be offered a menu with nothing on it over $12.65. In fact, their most popular section of the menu is an everyday special called the "Chef All-Day Special." This section is just $10.50. Fifteen entrée choices are listed in this section.
All the selections are served with one egg roll, one crab Rangoon, one shrimp tempura, a side of sweet and sour chicken, a choice of steamed or fried rice, and a cup of one of three soups. The soup selections include: egg drop, Miso, and hot and sour soup. They also offer a lunch special that is served between 11 a.m. and 3 p.m. The lunch special is very similar but does not include the sweet and sour chicken.
To learn more, pick up the latest issue of OKFR!
Save
Save