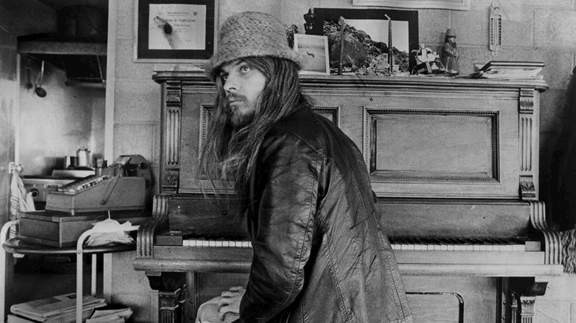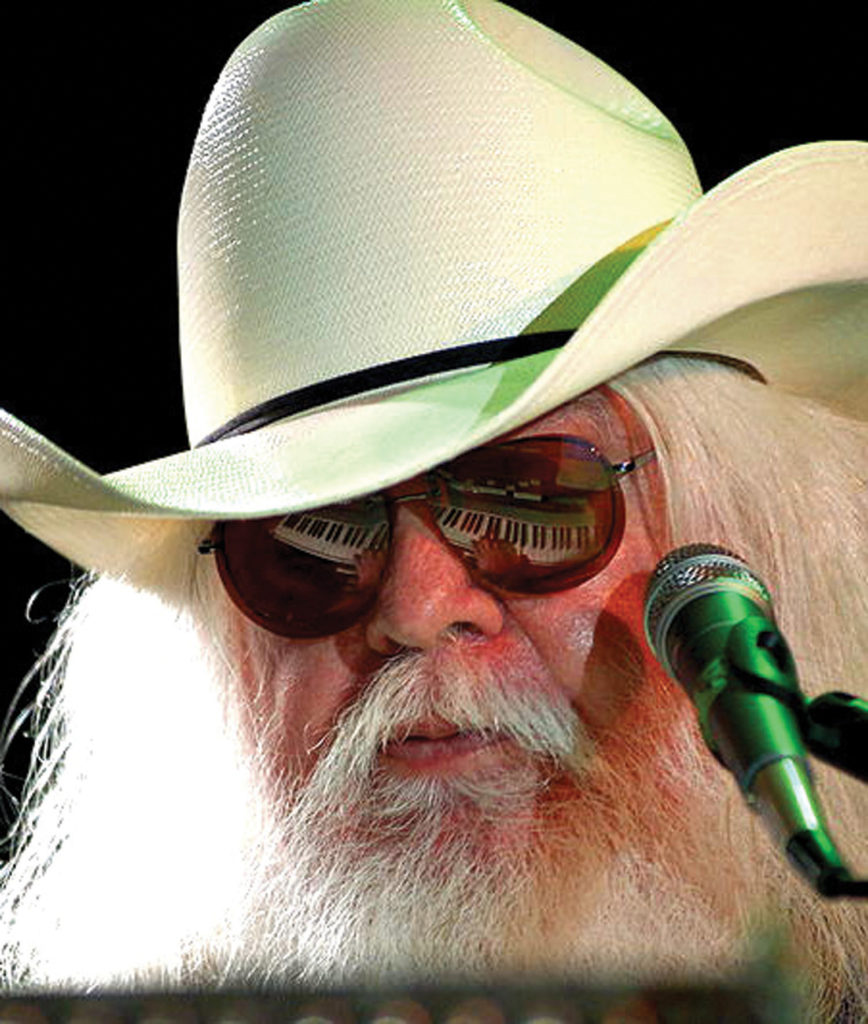 By Dillon Steen
Lawton, Okla., is known for its history and birthplace of notable people from political leaders to musicians. In my opinion, one of the coolest notable people is Rock 'n' Roll Hall of Famer, Leon Russell.
Russell was born on April 2, 1942, in Lawton, Okla., as Claude Russell Bridges. The name, Leon Russell, came from a fake ID he used when underage. He attended Will Rogers High School, was playing in Tulsa night clubs by the age of 14 and left his impact on Oklahoma in more ways than one.
Many people remember Russell with his long white hair, long white beard, the cowboy hat and the sunglasses. You can go back through his entire history and find that, just like his music, his style was always his own. Russell was Russell, period.
To try and put Russell's music into one genre is impossible. He was eclectic and diverse and talented on so many levels that there is just no way to put a label on his sound. A few of the genres you can find his music listed under are Country, R&B, Rock, Folk, Blues Rock and Folk Rock. When you look at the long list of people he recorded and/or worked with, you really grasp why there is no sense in trying to seclude his music into just one group.
Learn more in the December issue of OKFR!
Save