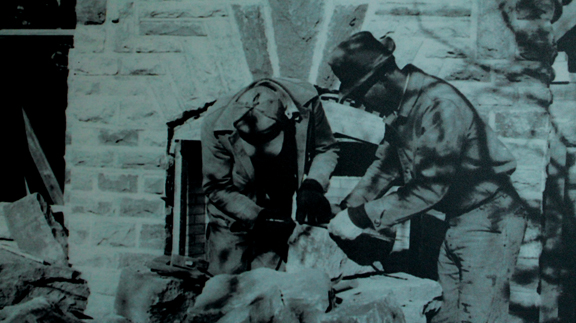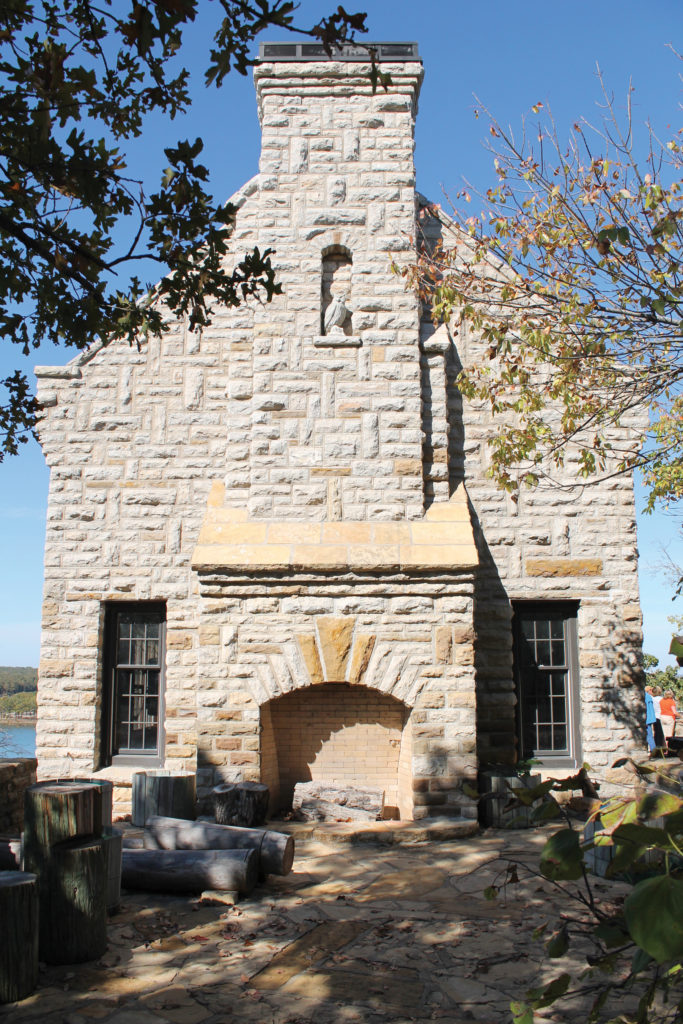 By Laci Jones
The first part of this two-part series on Lake Murray State Park briefly discussed the historical landmarks of the state's oldest state park. Located in Carter and Love counties, this state park was built by the Civilian Conservation Corps (CCC) along with other state agencies.
Nearly 17,000 men helped build the lake and park named after then Oklahoma Governor, William "Alfalfa Bill" H. Murray. It is said many leaders of the Oklahoma community were skeptical of the construction. The community leaders believed the small creeks could not fill a large lake.
However, geologist C.W. Tomlinson, along with Charles A. Milner and W. Morris Guthrey, believed the Anadarche and Fourche Maline Creeks could fill a lake of its size. However, it did not fill as high as originally intended.
While Tucker Tower was built as a retreat for the governor, it was never used by Murray. The construction of the tower ceased in 1935, but it was completed in the 1950s. While Tucker Tower may be the most iconic landmark of the state park, many facilities from the depression-era still exist today.
Upon entering the state park, visitors will see the Lake Murray State Park Office. It was built originally as a visitor contact station and employee residence, according to the Lake Murray website. The historical structure was deteriorated by the 1970s, but it was renovated 12 years later.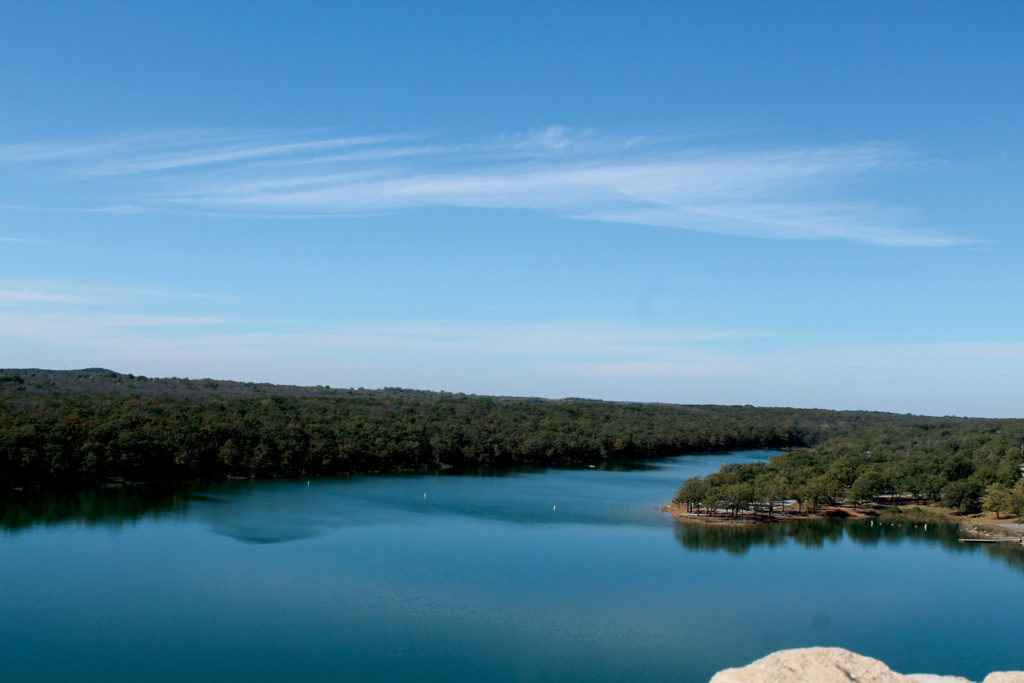 Also still standing at the state park are the water tower and pump house. While the pump house and water tower were necessary in the early years, they were abandoned by the 1950s. New water treatment facilities for the state park were implemented, but the large tower still remains in excellent condition.
Learn more in the latest issue of OKFR!
Save