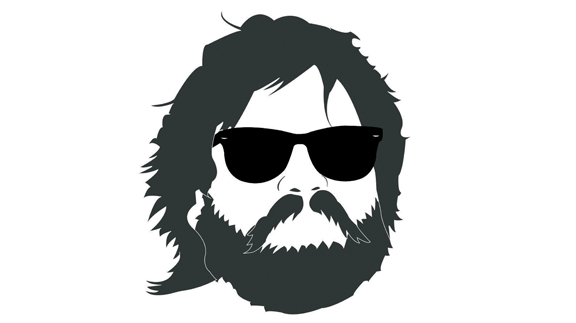 By Dillon Steen
If you are a part of the red dirt music community or fan base, you would likely know who Tom Skinner is. Skinner was born on Jan. 8, 1954, and died on July 12, 2015, at St. John Medical Center in Tulsa, Okla.
However, the man who is credited with being one of the most influential founding members of the red dirt movement and sound was born in San Francisco. Skinner joined the Air Force after his high school graduation and ended up at Oklahoma State University after his Air Force stint. His legendary musical journey really began in Stillwater, Okla.
While Garth Brooks is a name that every Oklahoman recognizes, but Skinner should be recognized as a part of that journey also. To say that Skinner has left a legacy is an understatement. Cody Canada, Mike McClure, Stoney Larue, The Damn Quails, among so many others, credit Skinner as being a heavy influence in their careers and their music.
While he had been battling many health problems during his last years, he was still playing and was scheduled to perform one of the headlining slots at the Woody Guthrie Folk Festival in Okemah, Okla., until he was hospitalized for the last time a few days before.
A group of musicians representing the Wednesday Science Project (that Skinner held at The Colony in Tulsa for the last time just 2 weeks before his death), included Grammy nominated John Fullbright, red dirt songbird; Monica Taylor, jazz legend; and WoodyFest favorite, David Amram. They and other artists turned that night into a Skinner tribute, and how fitting because of how close the Science Project was to Skinner's heart.
Learn more in the latest issue of OKFR!