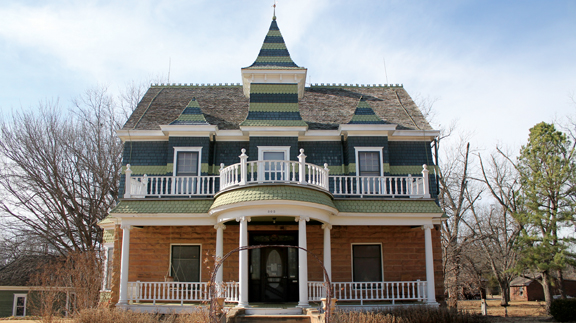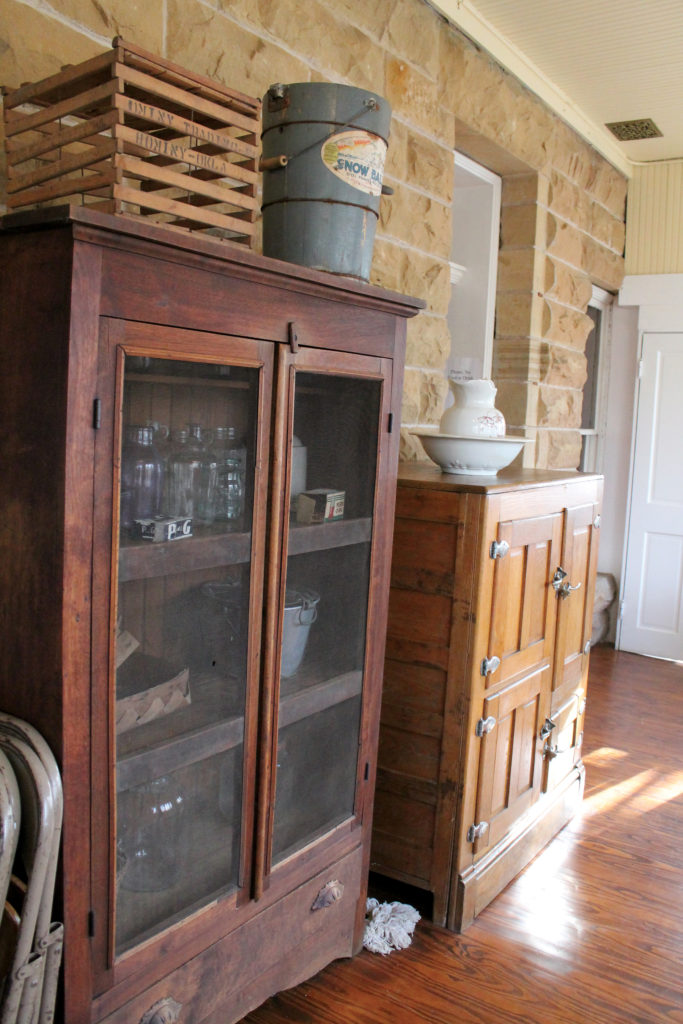 By Laci Jones
Before Drummond Cattle Company became one of the most well-known ranches, Frederick Drummond traveled to the United States from Scotland in 1884. He spent year in New York, before traveling to Texas.
After a failed business venture in Texas, he took a job as a clerk for a wholesale dry-goods company in St. Louis. The owner of the Osage Mercantile Company, John Skinner hired Drummond when he was 22, and he worked at the company as a government licensed trader.
In 1890, he married German-native, Adeline "Addie" Gentner from Coffeyville, Kan. They had six children: Blanche, Roy Cecil, Frederick Gentner, Alfred "Jack" Alexander, Conrad Hubert and Lois Hope. However, Conrad and Lois Hope died at a young age.
The couple moved to Hominy, Okla., in 1903. They purchased a quarter share of Price & Price Mercantile Co., and formed the Hominy Trading Company in 1904. The company later became known as the Pioneer Store in 1927.
Drummond and Addie built a three-story Victorian-style home in Hominy, Okla., in 1905. A porch with white columns and trim frame the home, with false dormers and a second-floor balcony. The first floor is made with sandstone quarried nearby, while light green and sea green shingles makeup the second and third floors.
Learn more in the latest issue of OKFR!