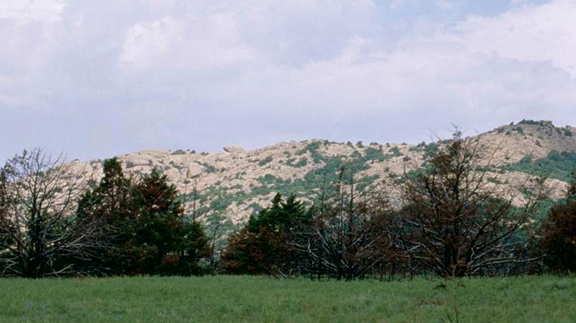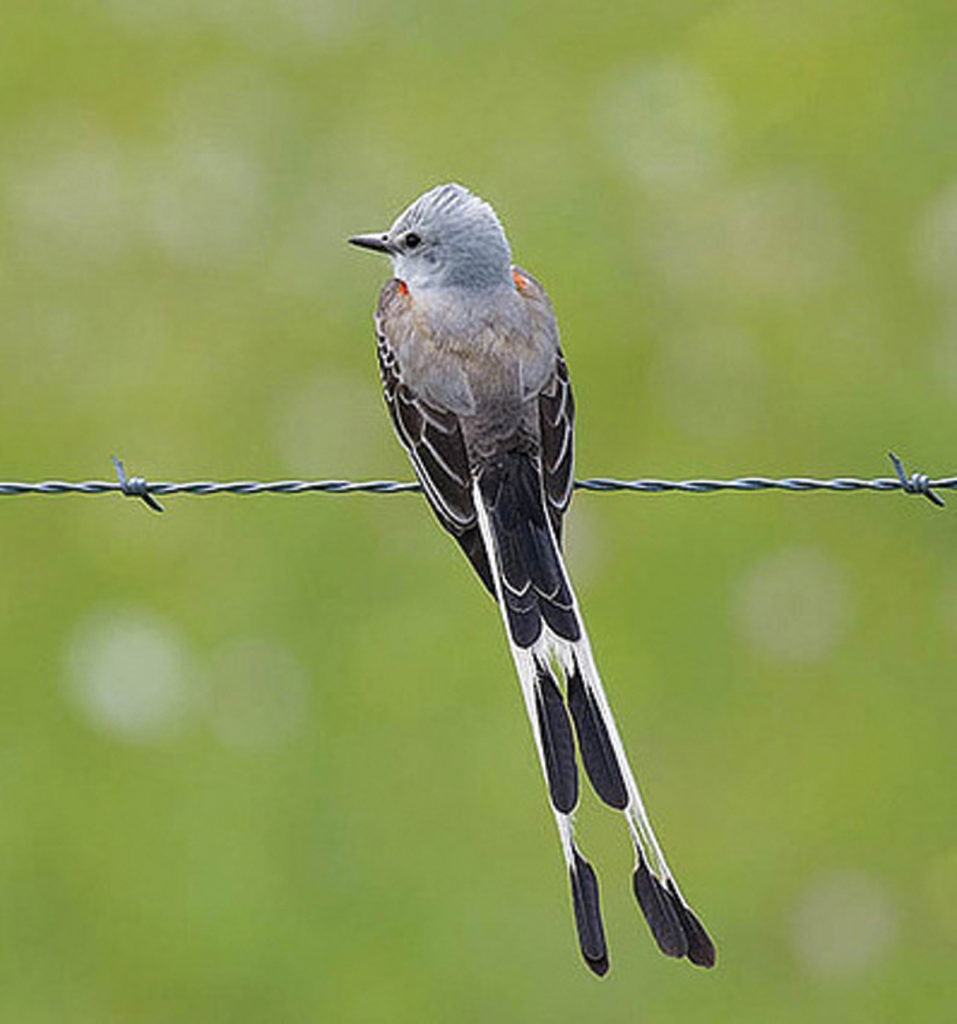 By Rhonda Shephard
Western Oklahoma is seldom considered a tourist destination. Seen as a vast monotone landscape, Great Plains Trail system was established in 2006. The partnership of OPHW, Department of Wildlife Conservation, Playa Lakes Joint Venture, Oklahoma Economic Development Authority, High Plains and Great Plains RC&D and Oklahoma Department of Tourism hopes to change perceptions.
A vast area awaits birdwatchers, wildlife lovers, campers, hikers, historians, photographers or somebody looking to find a great day out. It advances the unique prospects for farmers and rancher tapping into tourism with lodging and sightseeing.
Comprised of 13 interconnecting travel loops covering 1700 miles of highways and byways covering 33 counties from Southwest Oklahoma to Black Mesa in the Panhandle, the loops frequently overlap. A day trip or week-long jaunt offers chances to discover Western Oklahoma Scissor-tailed flycatchers that are emblazoned on signs all along the Trails.
The website http://www.wildlifedepartment.com/greatplains/wildlifetrailsmedia.htm is a complete guide of loops, maps, things to see, places to stay and online chats with a wildlife biologist. A special feature of the Great Plains Trails presents occasions to enjoy private properties with permission.
To learn more about the Great Plains Trail, pick up the March issue of OKFR!
Save