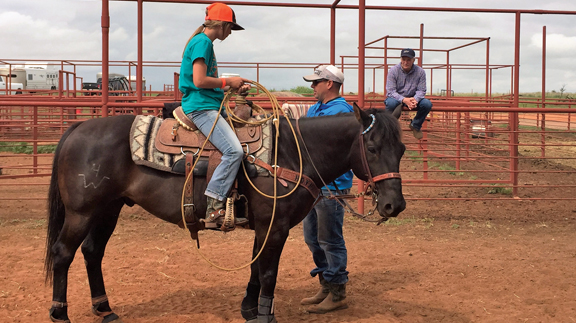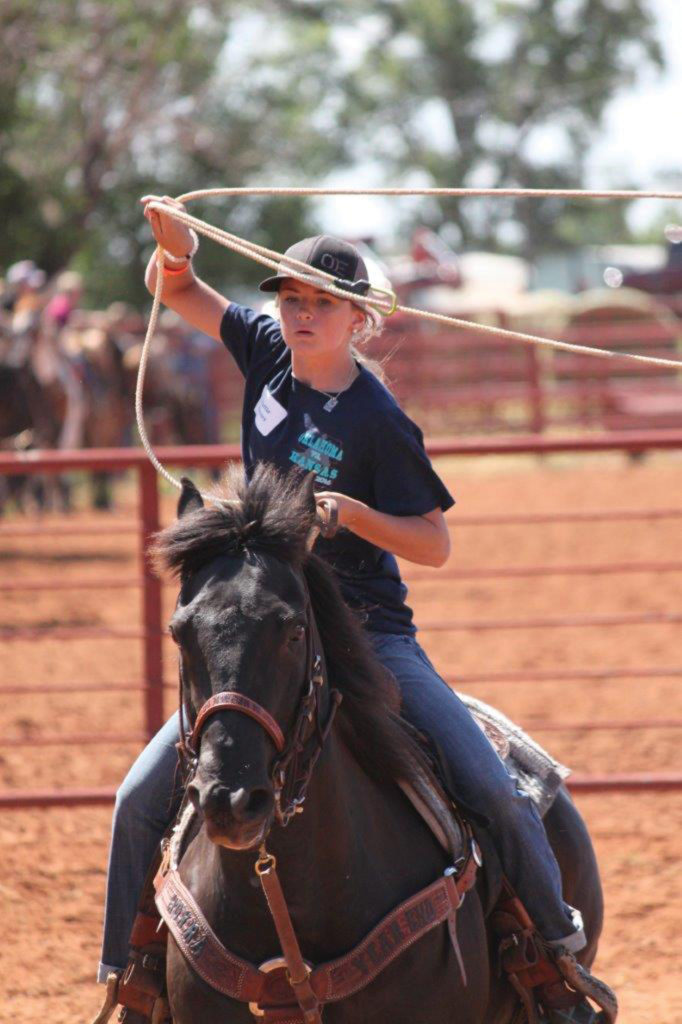 By Ddee Haynes
As a kid, I rode whatever horse I could get my hands on. If it looked like a horse, smelled like a horse and I could put a saddle on it, I rode it. I might rope off that horse one day and run barrels on it the next day. A horse for each event was unheard of at that time.
Horse trailers were another rarity. Having spent a good part of my childhood in the panhandle of Texas and a small town by the name of Moriarty, N.M., my family did not own a horse trailer until I was 10 years old. Stock trailers and stock racks were what was used for most horse transportation. My dad would stick on the stock racks, back into a ditch, load the horses into the back of our pickup and off we would go. A true "horse" trailer was a luxury.
I can still remember the day my brother and I got off the school bus and saw the shiny beige two-horse bumper pull, complete with a tack compartment, sitting in our drive. We were so excited until we tried to load the horses in it a few days later. Our horses had never been in a "horse" trailer with a divider. It took a lot of coaxing and a few cuss words from my dad before we could load our horses Jug and Little John, but we got it done.
Read more about finding the perfect fit in the March issue of OKFR.
Save