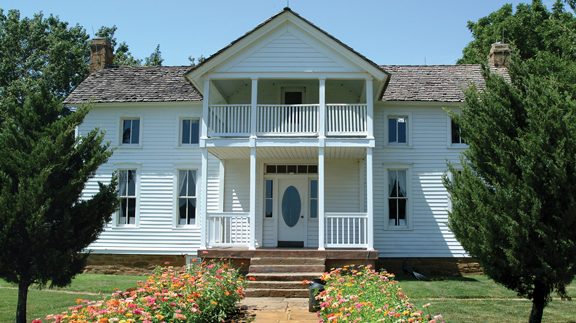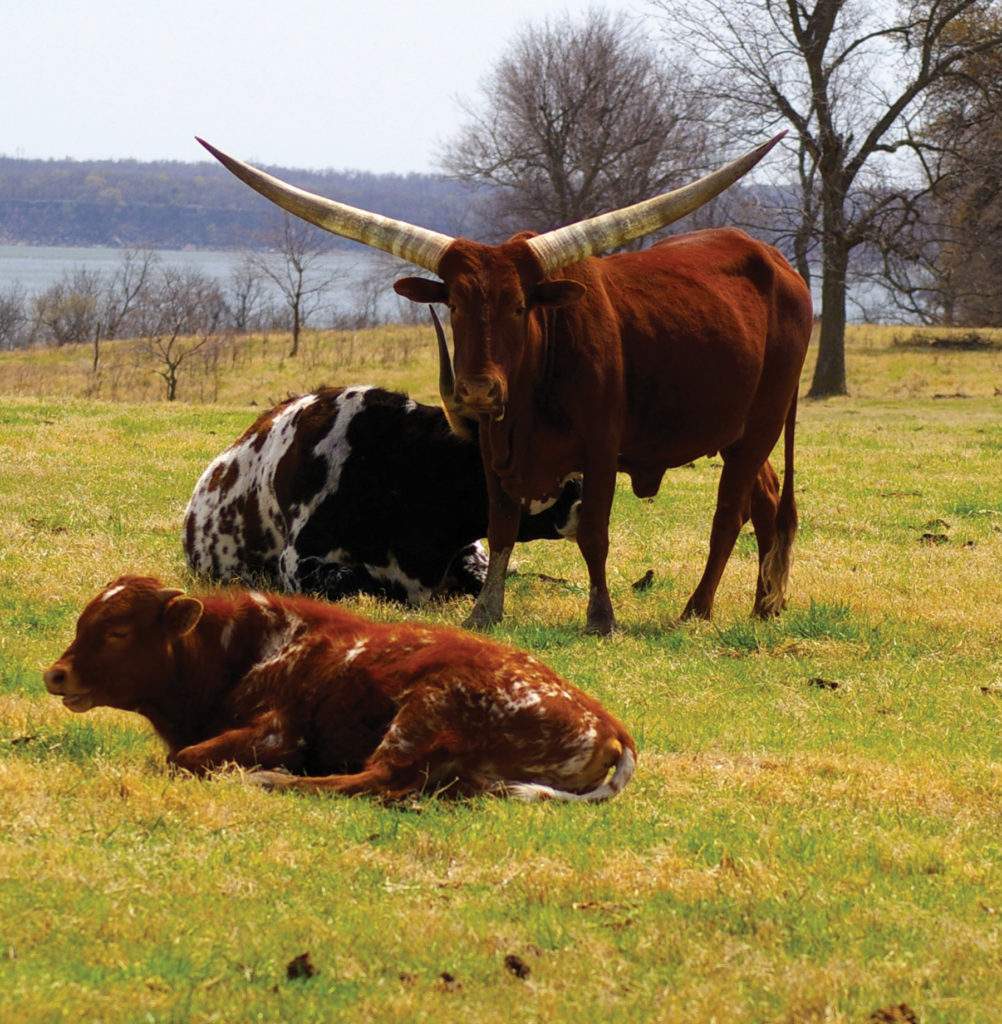 By Laci Jones
One of the greatest exports of Oklahoma is William Penn Adair "Will" Rogers. He made a career as a radio personality, actor, humorist, public speaker and more. He was and is an inspiration to Oklahomans as well as cowboys everywhere.
The home where the cowboy philosopher was born is located in Oologah, Okla. The home is known as the "The White House on the Verdigris," said Tad Jones, executive director of the Will Rogers Memorial Museum.
"Will Rogers' father was a wealthy man who had a large longhorn cattle ranch off the Verdigris River," Jones explained.
Clement Vann "Clem" Rogers was a Cherokee senator and judge, but he was also a farmer. He owned approximately 60,000 acres of land and 10,000 head of cattle, Jones added. The ranch was known as "The Rogers' Family Ranch," and it was established in 1870.
The home was built five years later, and it is one of the few remaining homes from the Indian Territory. A similar home resides in Guntersville, Ala., a town founded by Rogers' great grandfather.
The White House on the Verdigris was a "robust home" at that time in Indian Territory. It features clapboard siding put on by Rogers' father. The home was built with 10-inch logs made from oak, hickory and walnut hardwood.
The first of the two-floor house is 1,536 square feet, and it has two fireplaces made of stone. The "front rooms" on the first floor were used as a parlor and master bedroom. A piano was also located in the parlor for entertaining.
"The house was a great place for people to visit," he added. "Clem was also a judge, and he would hold court in the house in the family room. They had weddings and other activities there."
To learn more about the Birthplace Ranch, pick up the March issue of OKFR!