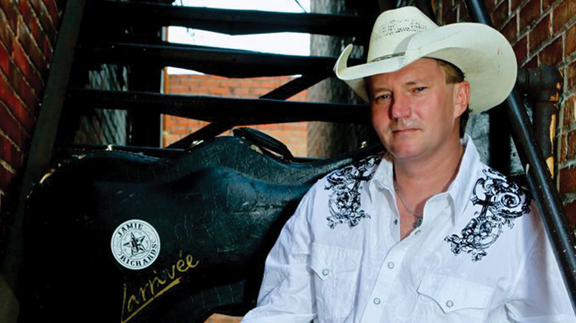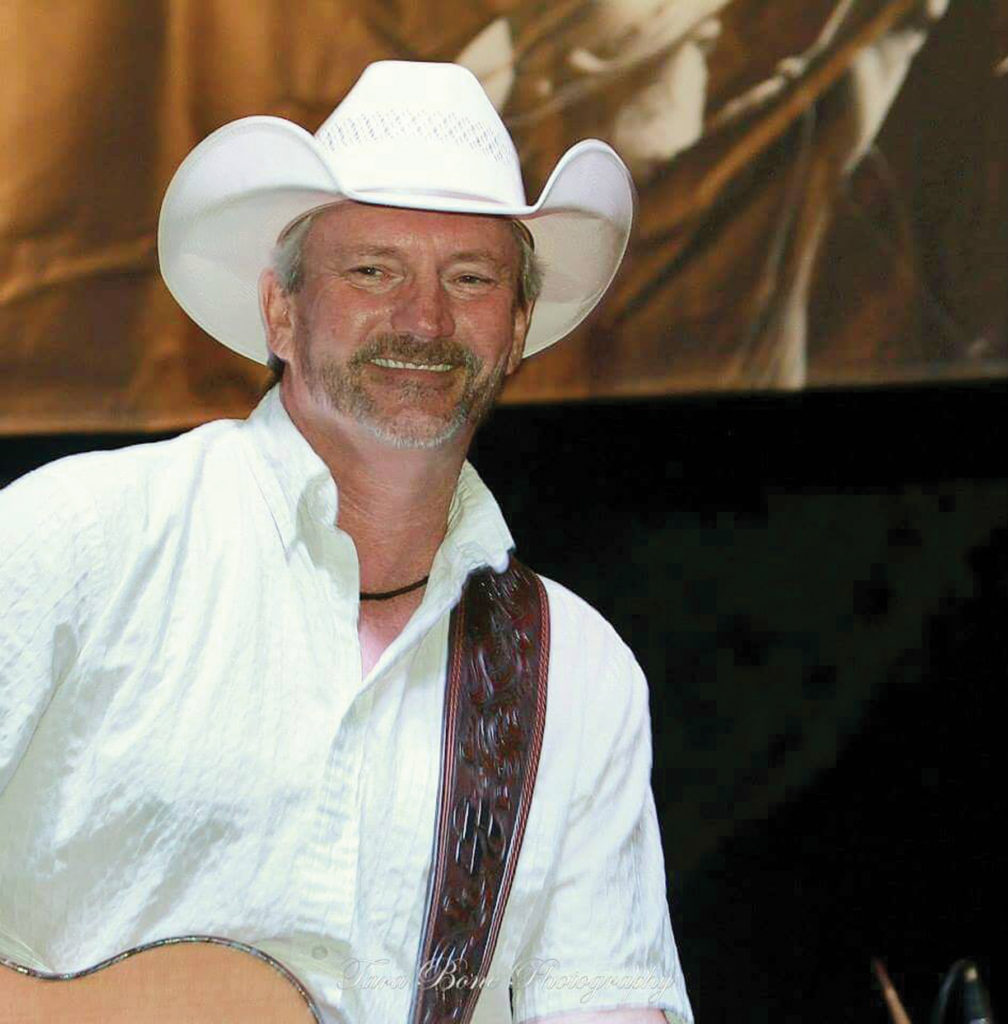 Oklahoma Native Tops Texas Music Charts
Jan Sikes
Oklahoma has produced some of the most successful musical talent in the business, and country music artist, Jamie Richards, is no exception. He recently topped the Texas Music Charts with his latest single, "Second Hand Smoke," from his most recent CD, Latest and Greatest.
Born in Shawnee, Okla., Jamie grew up on a 300-acre working dairy farm. He sang gospel music with his mom in his younger years and then progressed to playing country as a teenager.
In a recent interview, Jamie talked about the journey. "In the late '70s and all through the '80s, because of the "Urban Cowboy" movie, country music was a happening thing and line-dancing was a craze."
Bars and honkytonks sprang up everywhere.
"There were probably ten bars or honkytonks around Shawnee that had live music during that time and some of them as much as six or seven nights a week," he continues. "John Travolta changed the climate of the bar scene. There are still places in Oklahoma where people line-dance and it's a big deal over in Europe."
It is true that Europeans are fans of our traditional country music, and Jamie Richards is without a doubt a true traditional country artist in every sense of the word.
"The biggest show I've ever played was to 13,000 Europeans in 2005," Jamie said. "It was me and a bunch of other bands. I went on at 2 in the morning and there were just as many people in the audience at 2 as there was at 10. They may not speak much English, but they know when music is real and from the heart and they love it."
Read more about Jamie Richards in the April issue of OKFR!
Save