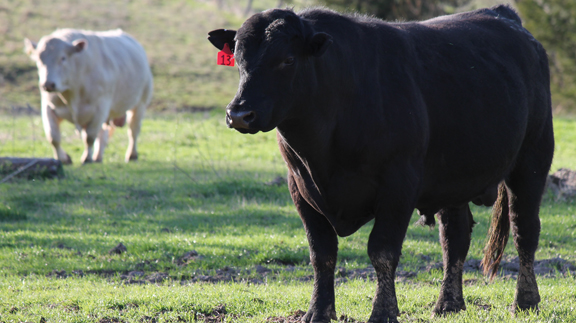 By Barry Whitworth
In 1917, Congress appropriated the money to begin the State-Federal Cooperative Bovine Tuberculosis Eradication Program. The program was started to reduce the number of human tuberculosis cases that were the result of being infected with bovine tuberculosis. Most human cases were caused by humans consuming unpasteurized dairy products. Although the number of cases of tuberculosis in cattle has been greatly reduced over the past 100 years, the disease has not been eradicated from the United States.
New cases continue to be found in cattle and on occasion in other animals. White-tailed deer have been a problem in the state of Michigan. In the northern portion of the Lower Peninsula in Michigan, the bacteria is well established in the white-tailed deer population. These deer have infected cattle.
Just in the past few months, Indiana found positive cases in cattle and deer. South Dakota is the latest state to find cattle with the disease. New Mexico and Texas are dealing with herds infected with tuberculosis. These few infections indicate a need for producers to remain vigilant in keeping tuberculosis out of their herds.
Bovine tuberculosis is caused by Mycobacterium bovis. This bacteria is contagious to other animals and humans. The bacteria survives in moist warm environments for long periods of time. The organism can be found in exhaled air, saliva, feces and milk. The bacteria is rarely found in semen, urine, vaginal, and uterine discharges from infected cattle.
Read more in the June issue of OKFR!