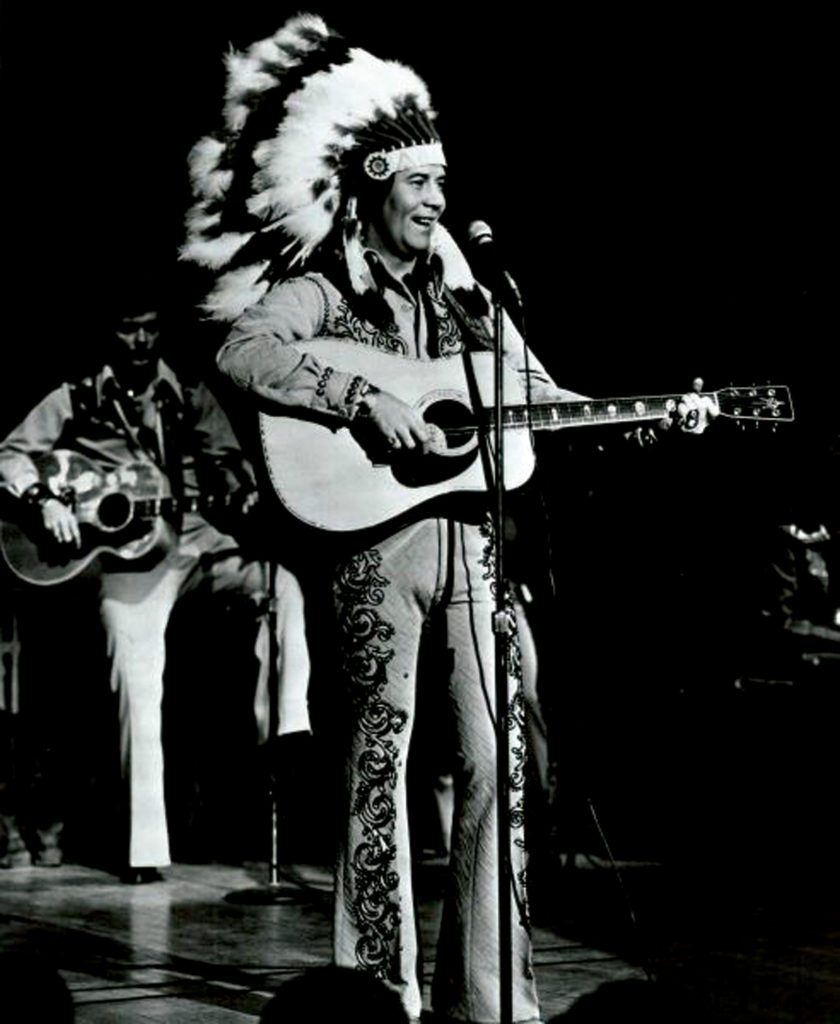 By Jan Sikes
Country hit-maker, Tommy Overstreet, was born in Oklahoma City on Sept. 10, 1937. He lived with his mom, dad and two sisters in the Capital Hill section of the city. In his memoir, "A Road Less Traveled," he recalled that they lived behind his grandmother's house. He started school at Herronville Elementary.
It was a different way of life back then: a time when children walked to school and played with their neighborhood friends afterward, a time when $2 would buy groceries for a family and gas was ten cents a gallon. Although work soon took the family to live in other states, Overstreet always referred to Oklahoma as home.
It was a long and often lonely road from Oklahoma City to Nashville, Tenn. Country music had an explosion of artists and it took a special sound to be noticed. But Overstreet often said that he was luckier than most trying to make it in the music business because of how he got his start.
You may have heard the name Gene Austin somewhere back in early record archives. Austin sold over 80 million records in 1925 with his first hit, "When My Sugar Walks Down the Street." He was probably best known for another hit, "My Blue Heaven," which was inducted into the Grammy Hall of Fame.
What does that have to do with Overstreet? Austin was Overstreet's third cousin, although Overstreet fondly referred to him as his uncle. It was Austin who convinced Overstreet's parents to let him quit school in 1957 and go on the road with him. That changed the life of Overstreet Overstreet forever. In his memoirs, Overstreet recounts many life-altering events during his travels with Austin, some of which were meeting the great Frank Sinatra, Perry Como, Actress Marlene Dietrich, Colonel Tom Parker and Mickey Rooney.
It didn't take long for Overstreet to get established as a promising performer with his uncle's mentoring.
Read the May issue to learn more!