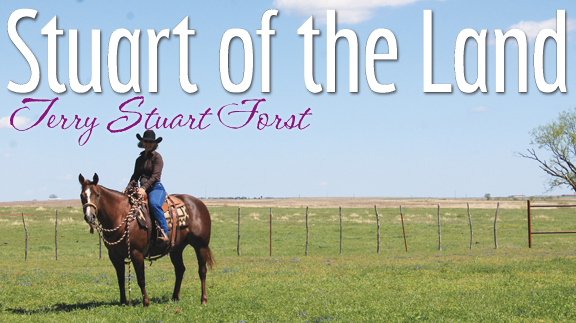 By Laci Jones
Fire engulfed thousands of acres of land across Colorado, Kansas, Texas and Oklahoma in early March. Ranchers risked everything to try to save their animals as their livelihoods went up in flames.
"It's devastating," Forst explained. "It's us. I know it is hard for people who don't make their living off the cows and grass to totally understand. For those of us who do, we are right there with them."
The recent devastation hit home for Forst as she has spent more than 40 years in the industry, nurturing the land her ancestors bestowed to her.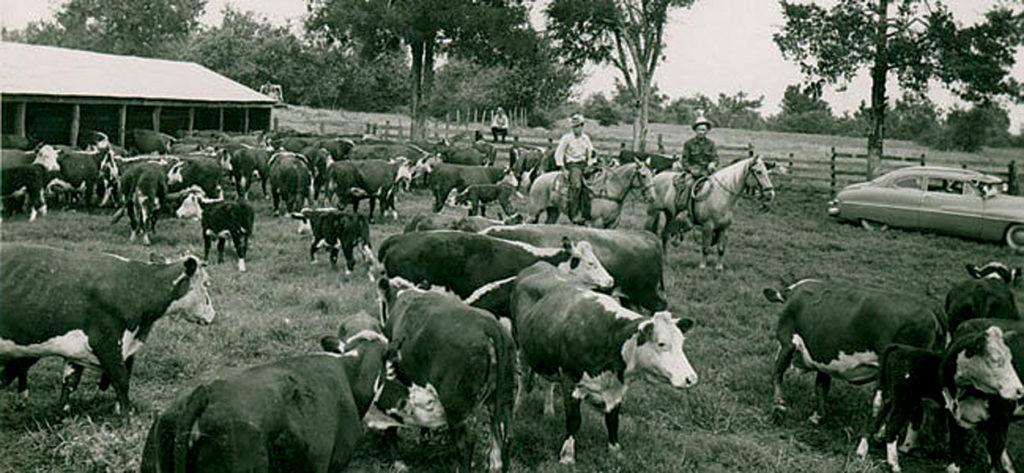 (Courtesy of Stuart Ranch)
History of Stuart Ranch
For nearly 150 years, Stuart Ranch has faced droughts, flooding, tornadoes and have persevered. The ranch was founded by Forst's great-great grandfather, Robert Clay Freeny. In 1838, Robert Freeny traveled to ­­Choctaw Nation, Indian Territory and married Sarah "Sallie" Ellis.
The couple, along with their 13-year-old son, Robert "Clay" Freeny, Jr., settled 14 miles west of Atoka in Boggy Depot in 1868. During that time, the family raised cotton, oats and corn.
"Cotton was huge back in that area across the Highway 70 corridor," Forst said. "I had always been told they traded a lot of horses and mules to the U.S. Army."
Before her death in 1868, Sarah Ellis Freeny gave birth to 12 children. That same year, Robert Freeny moved the family to Caddo before relocating north of what was once known as the Redlands in Blue County, Choctaw Nation, Indian Territory. Clay Freeny took over the operation after Robert Freeny died in 1878.
Clay Freeny, also known as Judge Freeny, continued to farm as well as raise cattle, horses and mules. He was named the County and Probate Judge of Blue County, Choctaw Nation, Indian Territory. After the death of his wife, Mary Beck in 1894, he married Josephene Baxter.
At the turn of the century, Carrie "Ida" Freeny was born to Judge Freeny and Baxter. She attended the Tuskahoma Choctaw School for Girls and later married Robert Terry Stuart, the son of a cattle rancher, in 1931.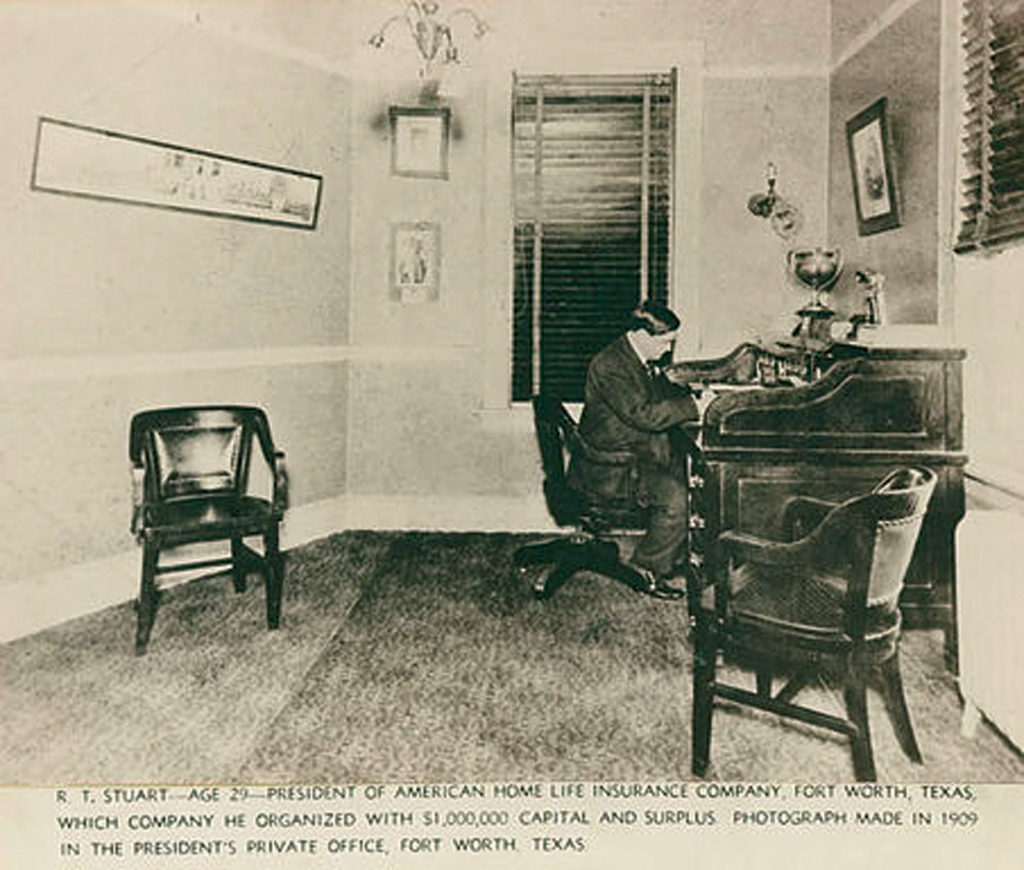 After working with the Pacific Mutual Insurance Company and the American Home Life Insurance Company in Fort Worth, R.T. Stuart purchased the Mid-Continent Insurance Company in Muskogee, Okla., in 1916. He relocated the company to Oklahoma City, where he and Ida Freeny Stuart resided and operated the ranch.
R.T. Stuart focused on improving the cattle operation, introducing Hereford cattle to the ranch. Two years after they were married, Robert Terry "Bob" Stuart, Jr., was born. Bob Stuart later took over the operation in 1950, where he focused on improving the horse operation by purchasing the ranch's first Quarter Horse in the '40s.
Bob Stuart purchased a stallion named Big Shot Dun from 3-D Stock Farm, a part of the Waggoner Ranch, in 1949. Progeny bred to Son O Leo, purchased in 1961, proved to be a successful match.
Pick up the May issue to learn more about Stuart Ranch.