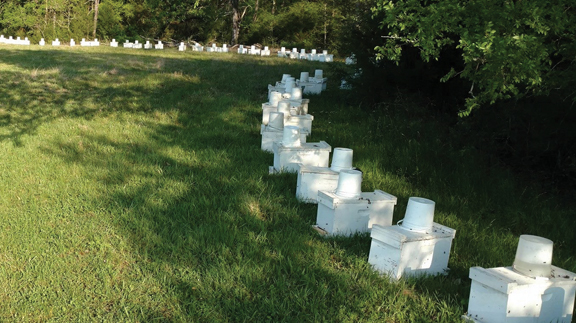 By Laci Jones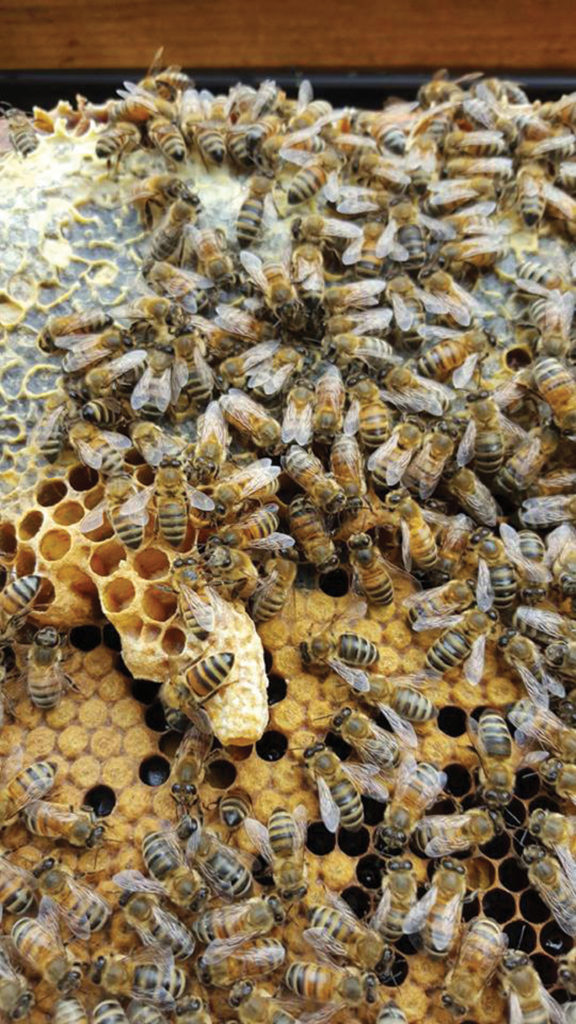 Oklahoma is known for producing cattle, growing wheat, the Native American heritage and more. Honey may not top the list, but Oklahoma beekeepers recognize the demand in the state for local honey.
"We capitalize on the demand for local honey," said Michael Roark, owner of Roark Acres Honey Farms. "Our honey is local to Northeastern Oklahoma so people will pay a premium for it."
Roark started his business as a hobby with two beehives in 2011. Six years later, he has expanded the business and began selling to consumers. Roark Acres Honey Farms has between 800 and 1,000 beehives today.
"When it became apparent that I was going to be doing this for a living, I went to work full-time for a couple of brothers in Pryor, Okla.," he added.
Roark, who did not have a farm background, spent a year working and learning every aspect of the business from Green Country Honey. While production varies from year to year, Roark expects to extract 60,000 to 70,000 pounds of honey.
"In Oklahoma, we don't produce nearly as much honey as a lot of other states do," Roark said. "On average in the state of Oklahoma, a hive will produce between 30 to 50 pounds."
Learn more in the June issue of OKFR.
Save