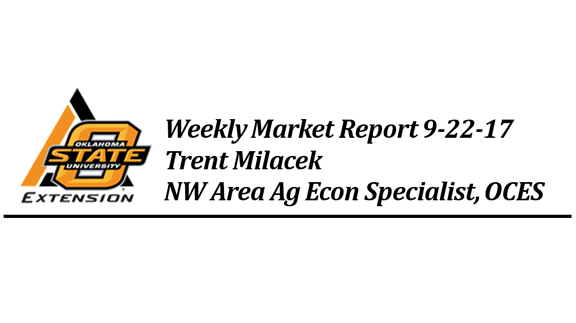 By Trent Milacek
Cattle markets finished another week higher before the cattle on feed report released at 2 p.m. on Friday. Look for a bearish start to next week as placements totaled 1.93 million head in August, which was 3 percent higher than a year ago.
Cattle were exiting feedlots as well with marketings of 1.98 million head; six percent higher than 2016. Total inventory came in at 10.5 million head a full 4 percent above 2016. Allendale reports that trade expected a 2.1 percent decline in placements and the actual figure was higher than nine out of 10 estimates.
A reason for the large error in estimates? Allendale suggests that many of these calves came from farms instead of sale barns making the number difficult to predict. Depending on price action on Monday, price protection should be a priority if you have unhedged cattle.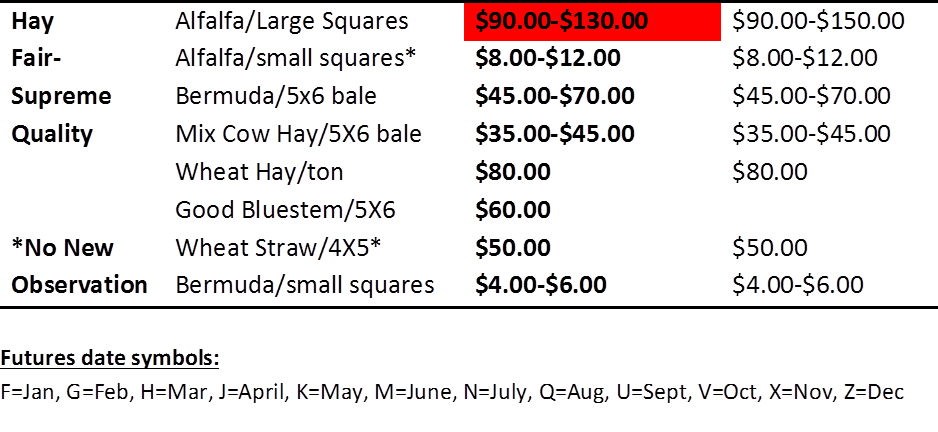 Save