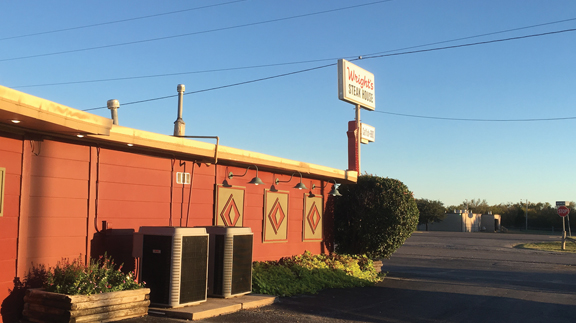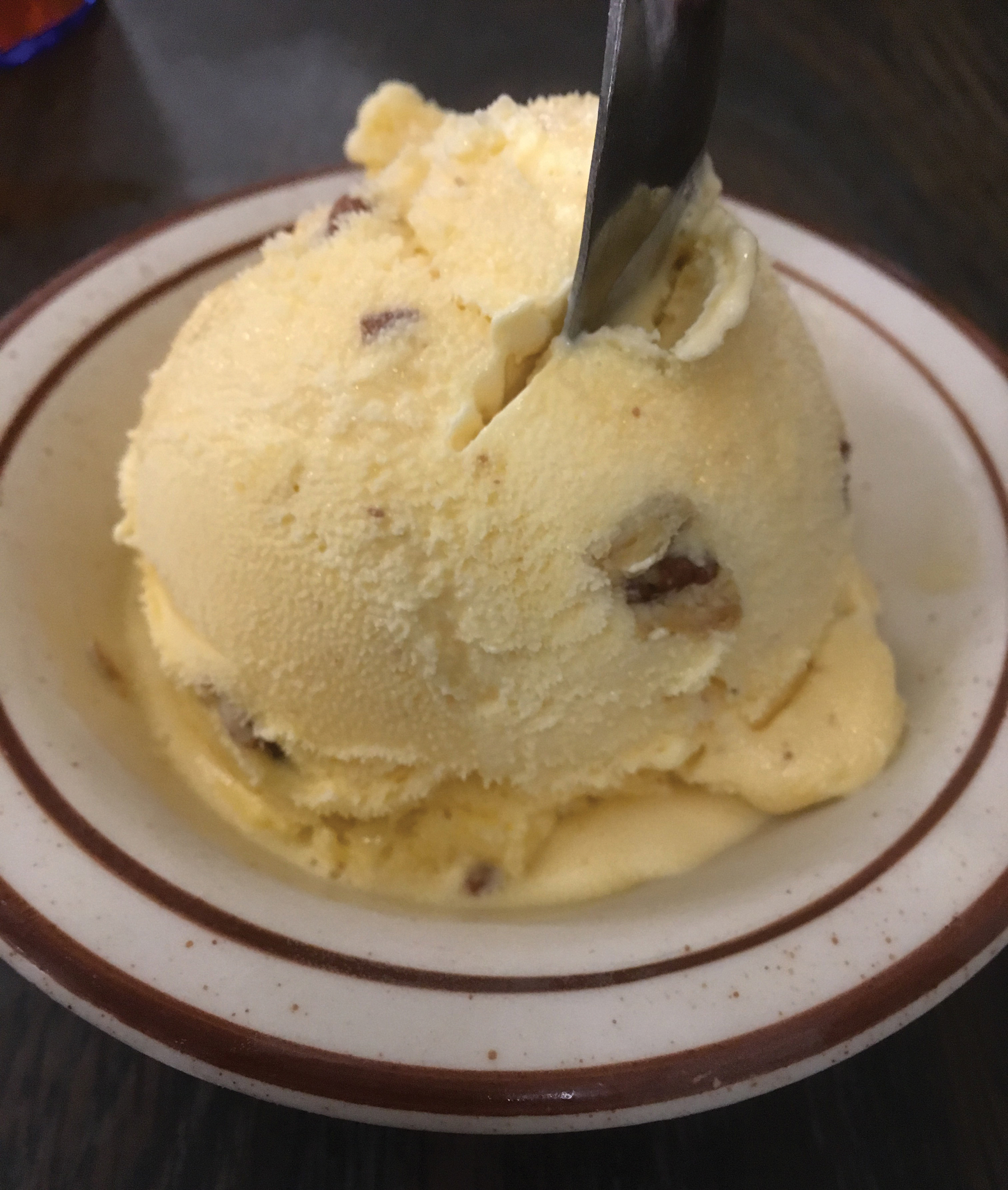 By Kristi Hawks
This backroad bites adventure started out on a Sunday afternoon helping my brother deliver a Belted Galloway bull back to its owners east of Duncan, Okla., and then go onto Rush Springs, Okla., to trim feet on some show cattle headed off to a show.
We hooked up the livestock trailer to my pickup and the hoof trimming table to his truck and took off towards Duncan. When I'm pulling a trailer I always want to drive the backroads, and as we started this trip, I wasn't sure I'd get an article out of it, but it all worked out to get this review, too. Most of my afternoon was spent following the hoof trimming trailer through the backroads to the north part of Duncan. It was a smooth drive and as always, lots to see.
Our first stop was at a gas station on Highway 7 about 20 minutes east of Duncan. We were parked near a nice-looking restaurant/steakhouse waiting for the other party show up to transfer the bull and could smell the food. I suggested we eat there, but we weren't sure we had time since we were meeting another trailer and thought we'd come back after the hoof trimming job was completed to try this place. But as luck would have it, neither of us read the closing time and later that afternoon after the work was done and we drove the 20 miles back, that restaurant closed at 3 p.m. We should have checked the hours the first time we were there.
After getting all the feet trimmed, we headed back to Duncan and decided to drive south through town on Highway 81 and see if anything would stand out to pull into and eat. At the south edge of town as we got back onto Highway 7, I spotted the Wright's Steak House sign and called my brother to pull in so we could try that. They were open and had plenty of room in the back to park both our trailers.
As we entered, we found it was actually a round building. We were greeted by a friendly waitress who let us know we could sit anywhere and brought us the menu and water. The atmosphere was friendly, clean and family-oriented. A variety of foods were listed on the menu, a dinner special on the whiteboard by the door, and they feature a salad and hot bar that is made fresh daily. And a dessert is included with all meals. The menu is extensive including steaks, seafood, barbecue, chicken, sandwiches and a few other features that all sounded impressive.
Read the January issue to learn more!