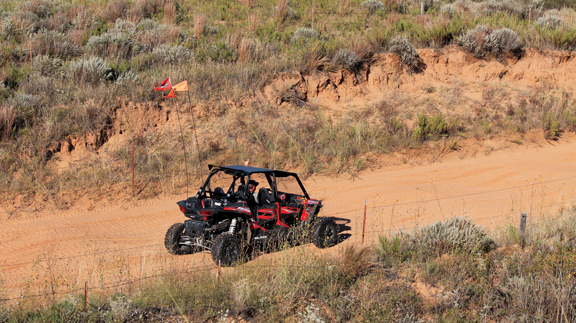 By Laci Jones
A man with a bandana covering his face zips across in an All-Terrain Vehicle, dust flying as he makes a turn. These sand dunes located at Little Sahara State Park are the focal point of the small town of Waynoka, Okla.
The sand dunes the state park is well-known for were formed by terrace deposits more than 11,000 years ago when the Cimarron River flowed over the area. The state park has more than 1,600 acres of sand dunes.
Little Sahara was once considered a "nuisance" as U.S. Highway 281 was relocated three times in 75 years due to migration of the sand dunes caused by wind, according to the Oklahoma Historical Society.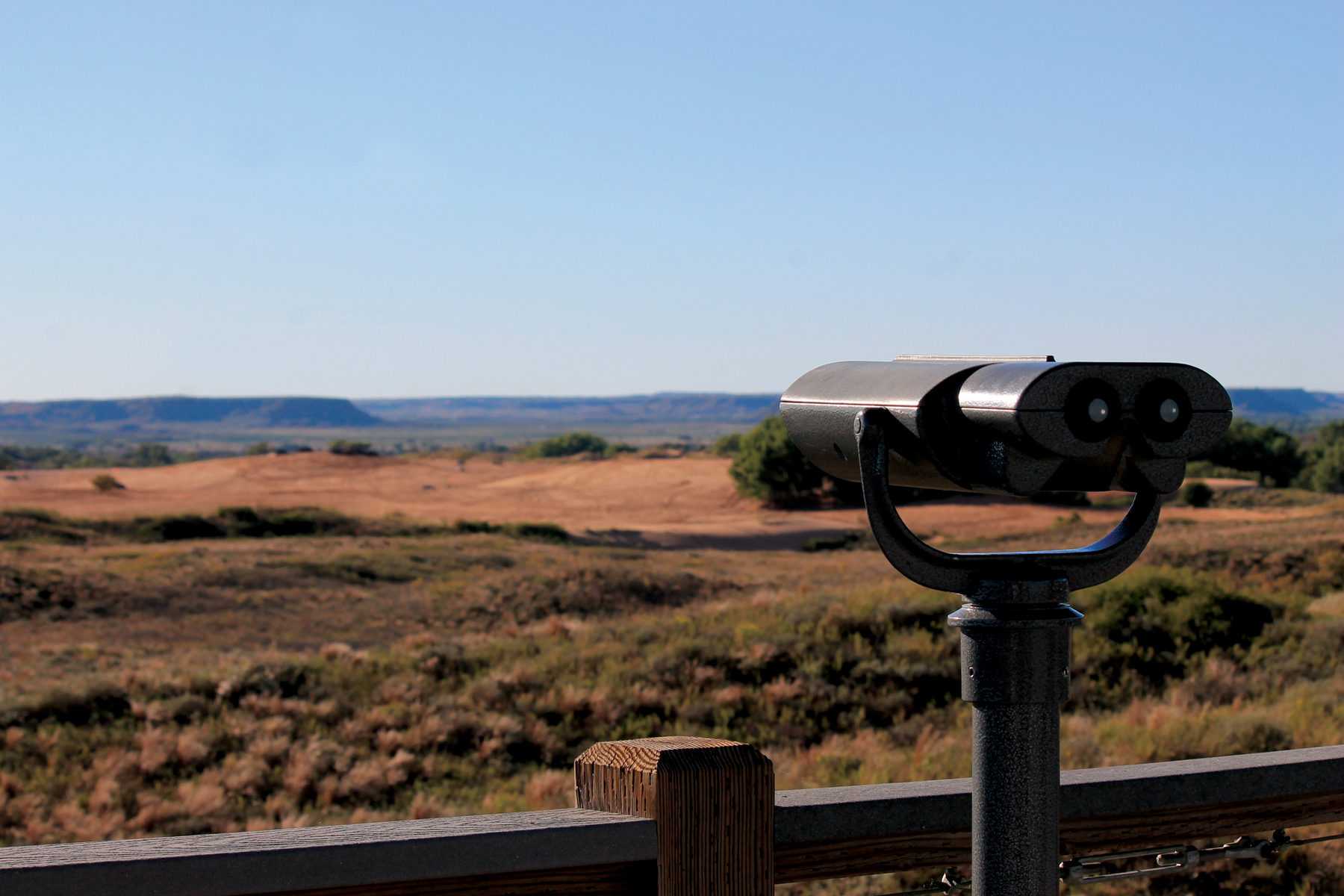 In an effort to boost tourism, it was established as a city park in the early 1950s. The Waynoka Chamber of Commerce purchased two camels from a circus in 1958, and they were relocated at the state park. Tourism of the area increased, resulting in interest to make the city park into a state park. The following year, $12,500 was appropriated to purchase the land for state park development, according to the Oklahoma Historical Society.
The northwest Oklahoma state park offers more than 85 RV sites and 143 tent sites as well as picnic areas and showers for visitors. The state park has multiple campgrounds including the Buttercup and Cowboy Campgrounds, but they are closed for winterization from Dec. 1 through Feb. 23, 2018. Visitors ages 10 years and older must pay $10 per day to have access to the sand dunes ranging from 25 to 75 feet in height.
Waynoka, Okla., does offer multiple events throughout the year, the most well-known being the Annual Waynoka Rattlesnake Hunt during the first weekend following Easter.
Pick up the January issue to learn more!