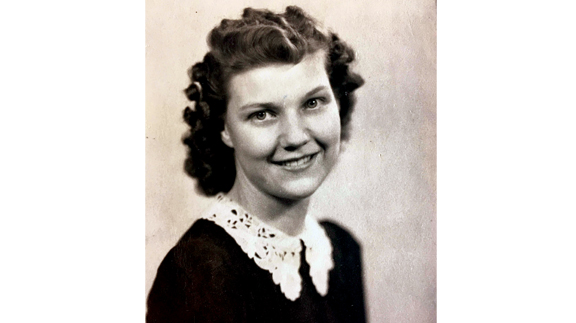 By Ralph Chain
We own a ranch in Barber County, Kansas. The house at the headquarters lies about one and a half miles off of the main traveled road. My cousin Junior and his wife Ella Mae Chain lived at the headquarters and managed the ranch for more than 30 years.
Ella Mae was a great cook, and she made wild plum jelly and elderberry jelly. She loved gardens and different shrubs.
They became good friends with the Barber County sheriff and invited him and his wife to the ranch for Sunday dinner. The sheriff drove up in the yard and was surprised by what he saw. He and his wife went in the house, and he asked Ella Mae what she was doing with all those plants.
"I just love them; they are so pretty," she said.
"Ella Mae do you know what they are," he replied.
She nearly collapsed after learning she was growing marijuana.
"That's against the law and you shouldn't be growing marijuana on the ranch," he said.
On Monday morning, the sheriff sent a big crew out and took care of Ella Mae's plants. They pulled up the marijuana, what they could, and sprayed the rest.
Several families have lived there since then. A young man named Jason lives there now. I just trust he's not growing marijuana. I haven't been to check on him for a while.
So, ignorance is bliss.