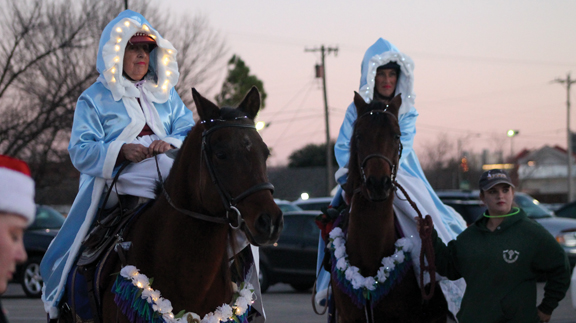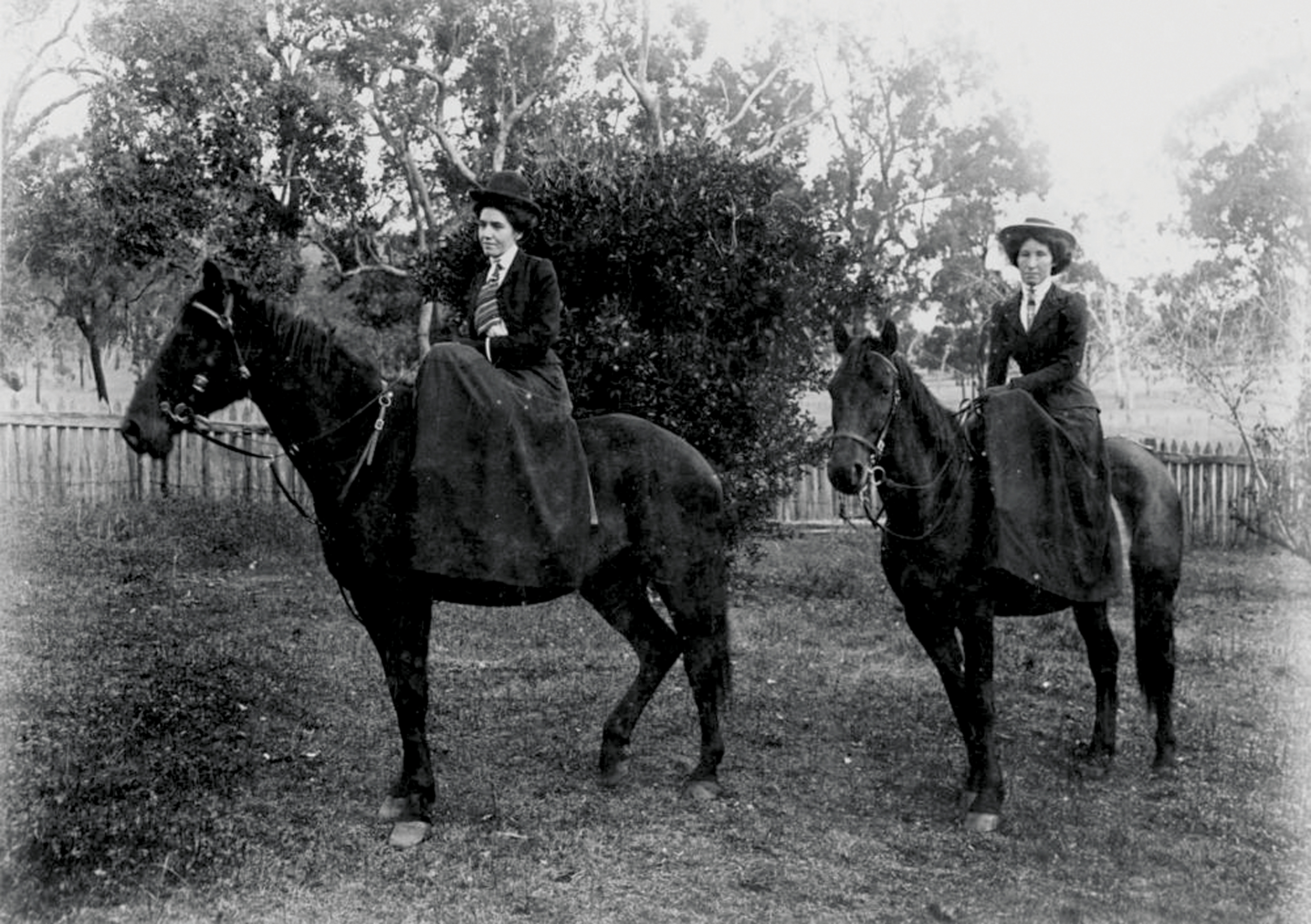 The Side Saddle Sisters of Oklahoma
By Laci Jones
In a time period where modesty among women was at the utmost importance, riding side saddle was common in the 13th to early 20th century.
However, this style was also displayed among female outlaws in the 19th century including Belle Starr. Women became accustomed to the modest riding style, and some had the ability to perform various tricks while riding side saddle.
To honor this riding style in the United States, the International Side Saddle Association was formed in 1974, but the American Side Saddle Association (ASA) did not form for another three decades in 2007.
"ASA is more of a parade, exhibition, drill type of association," explained side saddle rider, Jo Rench. "Whereas ISSO is more of a horse show group. One is not better than the other, but they're a little different."
Rench has ridden side saddle most of her life, receiving her first side saddle at 15 years old. The 75-year-old rider is one of the founding members of the Side Saddle Sisters of Oklahoma when it formed in 2014. They began touring the United States a year later.
Affiliated with the ASA, the SSSO is comprised of 12 members. Members of the association gather at the Celtic Cross Equestrian Center in Norman, Okla., where several riders from all ages train.
It's a lovely barn riding facility with a lot of kids," she added. "The Side Saddle Sisters went from adult women to mostly kids."
Summer camps are hosted at the Celtic Cross Equestrian Center, where the SSSO demonstrates riding side saddle to kids. More youth have become involved in the association where the age range of the SSSO members is from 10 to 75. Thirteen-year-old Morgan Bigham joined the group in 2017.
"I thought it was more comfortable than the regular saddle," the rider explained. "It's more secure and really fun to jump."
At the junior level, the young side saddle rider is making a name for herself in the SSSO as well as the ASA. Bigham is the 2017 Junior Reserve Grand Champion. Bigham has also earned the Exhibitionist Junior Champion, Street Cruiser Junior Champion and the ASA Junior Rookie of the Year titles from the ASA.
"We also have two 10-year-olds who are riding and jumping with us," Rench added.
One of those 10-year-old side saddle riders is Ava Beets, who joined the association this year. She has been riding ponies in parades and does a fantastic job of jumping in a side saddle, Rench commented.
"The first time it wasn't easy, but it got easier," Beets added.
The SSSO officers include president Christine Cacciatore and Rench, who serves as vice president, secretary and treasurer.
Pick up the May issue to learn more!