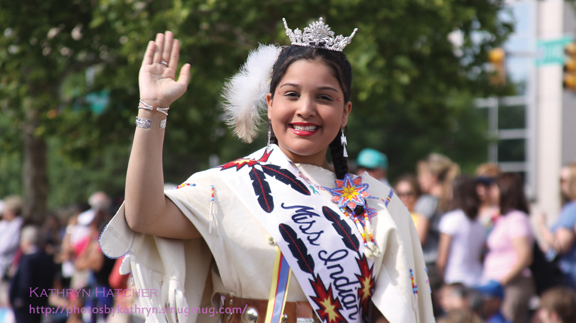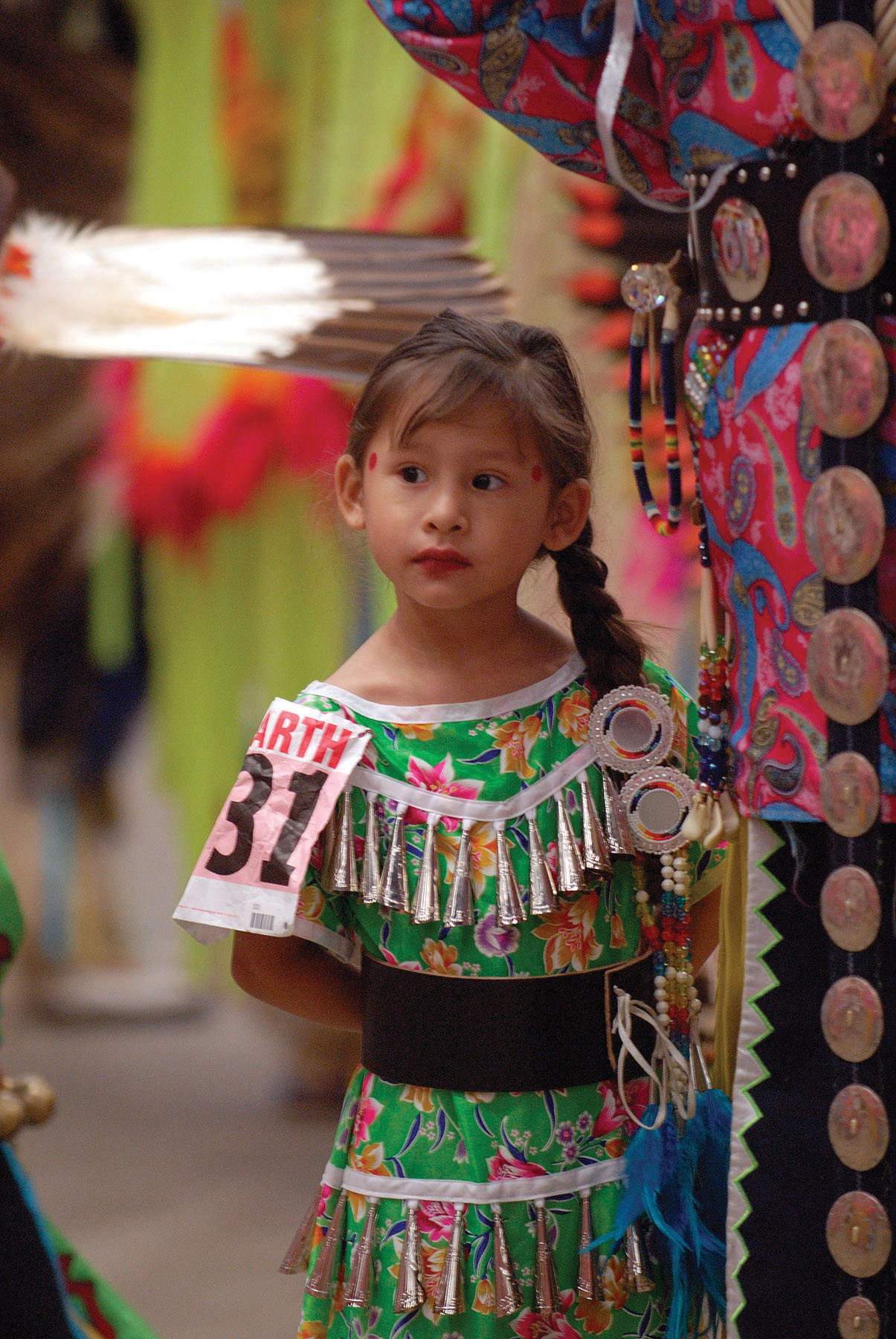 By Laci Jones
Oklahoma and Native American culture are synonymous, especially during the 32nd annual Red Earth Festival on June 8 through the 10. This celebration is a unique opportunity for Oklahomans to experience the diversity of the Native American culture.
"When people come to Oklahoma, one of the things they have always heard about Oklahoma is cowboys and Indians," said Eric Oesch, deputy director of the Red Earth Festival.
"They come to Red Earth because they want to experience something Native American."
Oklahoma is home to 39 tribal headquarters, which is more than any other state. With the need to have a big event in Oklahoma to showcase the heritage of these tribes, a festival was started in 1987.
"It started as a way for Native artists to have an outlet to sell their art to the public because there were many community leaders who realized Indian artists were having to go out of state to big events to sell their artwork," Oesch explained.
The three-day festival was featured by USA Today 10 Best Reader's Poll as one of the "Top Ten Art Festivals in America." The festival was also named "a Top 100 Event in North America" by the American Bus Association, which is featured with other events like the Indianapolis 500, Macy's Thanksgiving Day Parade and the Calgary Stampede.
This year's award-winning festival kicks off with a grand parade at 10 a.m. on Friday. The streets are filled with color and excitement as parade participants, tribal dignitaries and floats make their way through downtown Oklahoma City.
"The parade circles the gardens and features princesses and tribal leaders on floats, and people ride on horseback and in antique cars, motorcycles and fire trucks," he added. "It's probably one of the most unique parades in America because where else are you going to have a big Native American-themed parade in the heart of a big metropolitan city?"
New to this year's festival is the expansion into the Myriad Botanical Gardens. Children's activities, entertainment and food vendors will be featured throughout the seven-acre gardens in Oklahoma City.
One of the main features of the Red Earth Festival is the Red Earth Art Market in the Cox Convention Center exhibition hall, which is open each day from 10 a.m. to 7 p.m. This art market features artisans showcasing paintings, beadwork, jewelry, pottery and other Native art pieces.
Hosted in the Cox Convention Center arena on Saturday and Sunday is the Red Earth PowWow. The powwows will feature the grand entry of dancers at noon on both days. Dressed in handmade, colorful regalia, the dancers will compete for money while showcasing the Native heritage. The guests will also witness accomplished Native drum group during the two-day celebration.
Read the June issue to learn more!