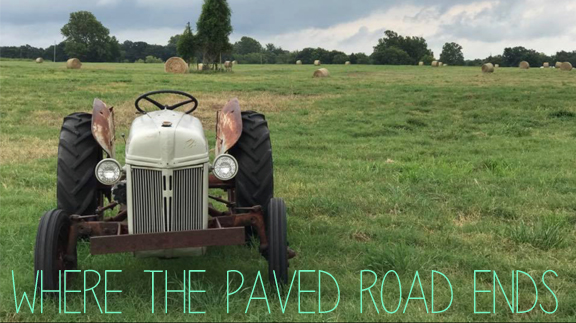 By Beth Watkins
The best way to appreciate the place you hang your hat is to take a vacation. There is a lot of world out there to explore, but my favorite place is home. When you live in the country, at the end of a dirt road, some might think we are living in the middle of nowhere, but they are wrong. We are really living in heaven on earth. My place of choice is where the cow population is greater than the people population.
This past summer, our granddaughter, Kenzie Beth, graduated from high school in Merrimack, N.H. The graduation took place in June, which easily translates to hay season here, so G.W. would have to start baling hay without me. My flight left from Tulsa early enough in the morning for him to drop me off and head back to McAlester just in time for work. The plan was for my youngest daughter to pick me up four days later at the Tulsa International Airport.
I was then going to go home with her and visit for a few days. I began my journey by checking a bag, and then with my purse on my shoulder and my passport and boarding pass in hand, G.W. kissed me goodbye at security and then waited for me to blow him a kiss from the other side before he walked away and left me to fly solo. I'll admit I was a little choked up walking alone to my gate. I prefer companionship, especially when outside of my comfort zone, my comfort zone being Pittsburg County. Yet, I was excited to see my little Okie transplants in New England.
Read more in the September issue of OKFR.