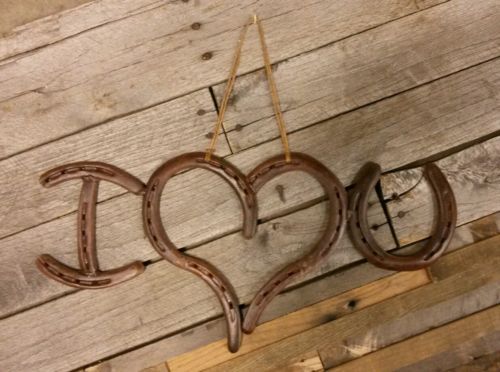 Typically, on Valentine's Day I want to write a love letter to my husband, but this year I want to take a different approach. Of course, he will still get his letter and if he's lucky a chocolate chip cookie or two. The most deserving of a love letter this year, however, are the two women in my life who have helped me survive ranch life and just life in general thus far: my mother and my mother-in-law.
My mother is the picture of grace. She has cooked impeccably and kept an equally impeccable house my whole life. She has run branding irons and cooked branding dinners more times than I can count. She has woken up to cattle out in the middle of the night more than one might care to admit and she exceeded her legal limit of filming rodeos and horse shows a very long time ago. She never failed to take us to church, roping practice or horse shows. We were always early, and we were always in our starched clothes paired with painfully slicked back hair so that our hats wouldn't fall off. She made childhood go pretty smoothly for the three of us.
She taught me one of the most valuable lessons when my father, God bless his soul, who is always in a hurry, tried to have me run over. We were working cattle one day when we were instructed to move pickups from one set of pens to the next. He jumped in the old dodge flatbed and I jumped on the back. He was in such a stir that when he shifted gears and took off, I took off also. I fell onto the sandy dirt road with a giant "thud." I lost my bearings, my cool and my Big Red. Meanwhile, dear ole Dad never even knew I was back there. I was ready to throw punches at all the dust in front of me when my mother, in the pickup behind us, never lost her cool and never even came close to running me over. She simply rolled down her window and said, "hop in" and offered me a new Big Red. At that moment I knew that staying calm and collected in a world full of chaos was one of the most important things you could do as a woman.
My mother-in-law has had a very different ranch wife life. She grew up in a house full of girls who were expected to work like men at home and look like ladies in town. When she married, her life changed, and she was now the only girl in a house full of boys. One might think that this meant she could stay home and tend the house, but she has always preferred to be outside working her fingers to the bone. I know a thousand people out there who would prefer her help over a lot of men. This doesn't make her rough and gruff; much to the contrary she has a gentle touch and a soft smile that is always needed in the corral.
She taught me one of the most valuable lessons when she was sorting cows with my husband, her very own son. I was on the sidelines very pregnant with our first child—thank goodness because those cows were ready for a fight. When you're sorting cows the words "IN" and "BY" are some of the most important and confusing words you will hear. At one point during the job somebody got confused and "IN" and "BY" suddenly meant nothing. My mother-in-law fell to the ground and by the Grace of God still managed to get the wild-eyed cow in the right pen. My husband was yelling insults at her as only a good son can, and she just yelled back and continued to do her job. At that moment I knew that holding your own in a world full of men was one of the most important things you could do as a woman.
Two different women and two different yet very valuable lessons. One woman has kept me from getting run over my whole life and one is teaching me how to get back up. So, here's to the strong women in my life this Valentine's Day. They deserve all the chocolate cookies in the world and maybe a glass of wine too.