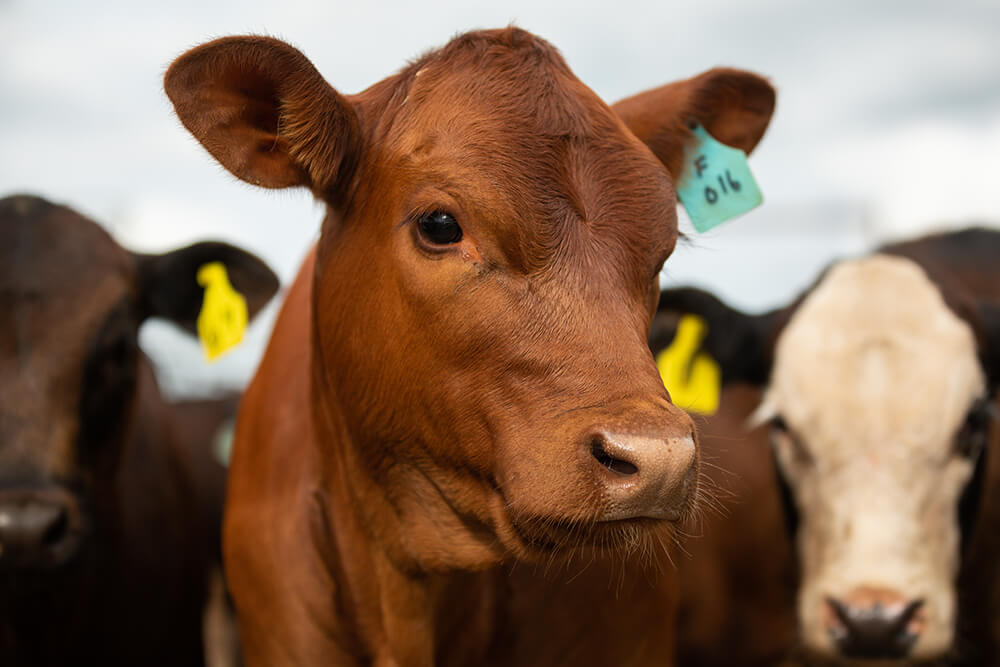 The idea of managing ranches with a focus on building healthy soils and implementing management that promotes healthy wildlife populations and their habitats, biologically diverse plant communities and livestock production is not a new concept. It is, however, a concept that depends on producers who are driven toward those outcomes.
As we look to the future, the external challenges facing U.S. producers will only become more intense. As the U.S. population grows toward a predicted 438 million people by 2050, the demand for food and land will increase.
Many questions are currently being asked. Do we continue to promote management that maximizes production on smaller acreages at the expense of land health, or are there alternative strategies that are productive and profitable while regenerating land?
The majority of our grazing lands are generally not well suited for cropland food production, yet they serve our planet by storing more than 30% of global soil organic carbon. Such intrinsic outcomes are called ecosystem services. Ecosystem services are the many and various benefits provided to humankind by healthy and functioning ecosystems.
Aldo Leopold once famously stated, "Conservation will ultimately boil down to rewarding the private landowner who conserves the public interest." Opportunities to compensate producers for the production of multiple ecosystem services are currently in development. Ecosystem services are often grouped into functional areas of soil, air, water, plants and animals.
Many of the questions around the production of ecosystem services are common to most emerging markets, and these questions are not lost on regenerative ranching. Largely, much of the research focus in the future will be placed on which metrics matter, how do we most aptly measure them, how are they influenced by management, and can they be monitored at scales that are relevant to producers?
One of the cornerstones of regenerative ranching is a focus on diversifying products, therefore the diversification of market opportunities will continue to be an option for producers interested in regenerating landscapes.
With more data comes more understanding of the value of ecosystem services: how they could be a potential revenue stream and how they impact increased health and function on existing production enterprises.
Managing regeneratively allows our living soil to sequester organic carbon, which aids in climate mitigation strategies. Increasing organic matter provides our soils a greater ability to build aggregation, which allows it to hold more water and further serve as a filter to increase water quality and quantity. Biodiversity is also an outcome, from the soil microbiome to more functional habitats for wildlife species. These are all services provided by regenerative producers that benefit society as a whole.
Regenerative ranching has a positive future. More and more producers are questioning their conventional methods, measuring their outcomes and defining goals that include regenerative solutions. These are and will continue to be positive developments for the agriculture industry and for society as a whole. The question we should all ask ourselves is, what would a future look like without regenerative ranching?