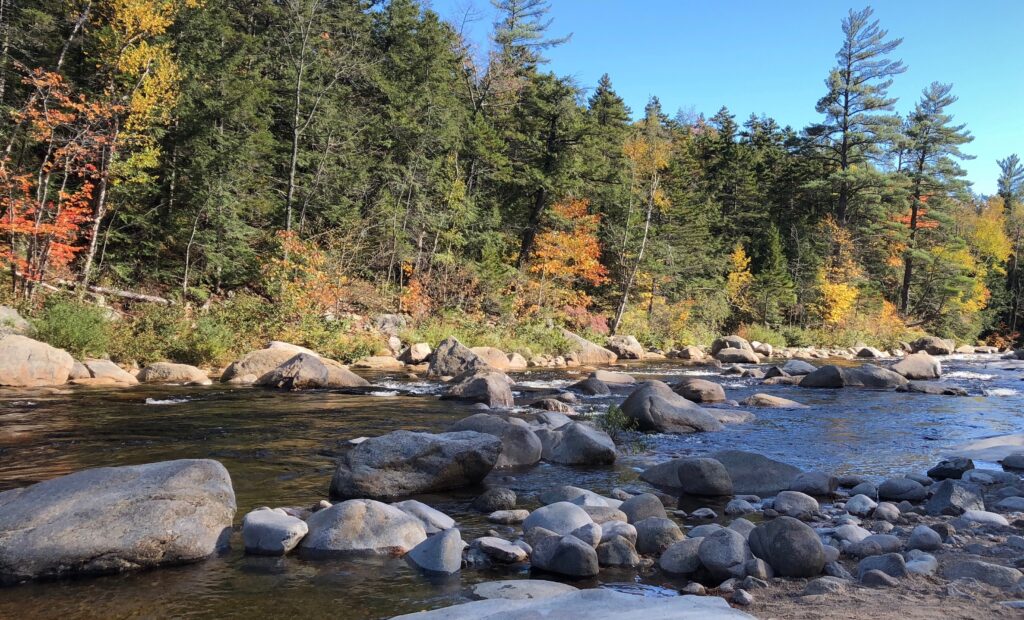 I love how Oklahoma definitely has all four seasons. Sometimes it may not seem like much of a break in between season's. The weather can be blustery one winter day and the very next day it's eighty degrees and we are wearing shorts, wondering how we skipped past Spring. Hang on, because lo and behold, the next day we wake up to the sound of Spring showers!
Spring is refreshing. Time to open up those windows and let the house breathe a little. Spring also represents fresh starts, new life. Spring to our soul, is the season of our youth. We celebrate our little sprouts and they quickly start growing like weeds. Full of energy and reckless abandon. This is the time when we instill firm foundations, so their little roots can grow deep and strong. If cultivated and fed properly, these baby birds will be happy and healthy when they leave the nest.
Remember the little rhyme we chanted on the last day of school, "No more pencils, no more books, no more teacher's dirty looks. school is over, school is done, no more learning, lets have some fun." Everyone looked forward to Summer. Summer is the time for enjoyment, rest and to just simply be in the moment. Summer to the soul means you have arrived; Adulthood. Adulthood where, more than likely, most have chosen a career and are married with children. You are in the prime of your life, you can get up from a chair without making a noise, creaking or groaning. Summer isn't hurried or worried. The summer season is fun and not heavy. If you fall you have time to get back up. If you've made some bad decisions, some financial mishaps, married the wrong soul mate, or can't seem to move from your mother's basement, if you have steered your ship in the wrong direction, do not fret, it's still summer and you have time to turn around, get back on course or choose a new one.
When you have children, you relish the time when school starts back up in the fall, if only for the mere fact that routines get established and lives get organized. Fall to our soul is as much of the same thing. We know what we like, we have our routines, our life is organized just the way we like it. There is so much beauty in the Fall, the air is crisp, and refreshing. If you are a football fan, you have been waiting with anticipation all year, for kick off. That's the same feeling we have when we finally reach the Fall stage of life. If you have planned well then the saying "Autumn carries more gold in its pockets than any other season." has two meanings. In this season of life most generally we are setting our minds on retiring. Readying ourselves to reap everything we've been sowing. We've given our children roots to grow and wings to fly. The nest is empty. You can walk around your house naked. This is also the time to check your storehouses and make ready for the winter. Fall is my favorite season, what's not to love, sweaters, scarves, jackets, boots, apple cider, comfort food, cool breezes and bonfires. A time when we slow down and relish the beauty in the landscape. Not only do the leaves change colors but more than likely so does our hair.
In the fall stage of life you reminisce about the good old days of summer, but not near as much as you do when you reach the winter season of life. If you spend your time harvesting wisely during the fall, then winter will not be a bitter cold season. Winter is the time we usually retreat indoors and aren't as active as the seasons in the past. Winter of the soul is a time for us to extend grace to our families. Winter wraps up the calendar year, it's also the last of our season's of life. Winter holds my favorite holiday; Christmas. A time when my family comes together, in one place. The festivities of the holidays build all month long. Christmas dinner has been lovingly prepared, eaten and all the dishes are washed and put away, gifts have been opened and the wrappings in the trash. Any time all my family is sleeping under one roof, is when I sleep the best. Everyone is home safe and sound. Christmas night, it seems everyone sleeps in peace. That's how I hope that it will be when my winter is over, resting in peace.
I would say the season I'm currently in is late fall. I'm slowing down. I'm reminiscing more. I'm about halfway through, scrapbooking my life. I'm trying to do a little everyday so I can finish up before I start forgetting where we were and what we were doing. This is a very relaxing part of my season. I don't put as much pressure on myself as I used to. Somedays I just curl up in my chair and read.
I rejoice in the fact that I've loaded my last load of cows. It takes way too long for my body to recoup after a day of working cows. I have said this before but, this time I mean it. So when my Redneck Romeo gets around to reading this article, he will see it in writing and ya'll are all my witnesses. I'm a retired ranch hand, from here on out.
One big thing I've noticed, in this season of my life is my calendar is pretty empty looking, except for doctors appointments and mani/pedi appointments. So I guess it looks like I'm retired. With new ailments you have new doctor's appointments. A line on the paperwork that really stood out to me recently was where it asks for your occupation. I studied this for a moment, and wrote the words "retired." In my summer season, I wrote "housewife" where it asked for my occupation. After many years of marriage and three children in their late teens, I changed my occupation to "Domestic Goddess" which usually brought a laugh and a little conversation. I thought that would make me stand out, you know, be remembered easily. Now that my kids are all grown with children and lives of their own, I felt it would be legitimate, in my fall season to write "retired" the next time I came across this question.
At the hospital for a stress test, the paperwork was placed in front of me, I breezed right through it, and proudly wrote "retired" on the correct line. While on the treadmill, the nurse asked me questions, which is about the equivalent as the dentist expecting you to answer a question with his hands in your mouth. The treadmill had just elevated in the front and increased its speed. I'm doing my best to keep up the pace and breathe, when she decides to chit chat, "Your paperwork says you're retired, where did you retire from?" The whole time we've been chit chatting I've been giving one word answers, now I realized I would have to squeeze out five words, "I was a Domestic Goddess" and I tried my best to look her way with a smile. This is where things got a little fuzzy, the next thing I remember is laying on the gurney with oxygen in my nose, and the ladies smiling down at me. As if nothing had happened, I immediately explained, "I started out as a housewife, was promoted to Domestic Goddess, and now I've reached the age of "retired." Yes, I did make the little quotations with my fingers when I said the words "retired." I felt an awkward silence except for my heart beating in my ears, from now on, I'm just going to claim my occupation as "Old but Gold"
Life's seasons are full of mountain top highs and valley lows. We often hear "Life is short… better enjoy it!" But don't miss this, "Eternity is long… better prepare for it!"
We all make mistakes, and no one is perfect. "Bloom where you're planted" is great advice but, sometimes flowers that need full sun get planted in the shade, no matter how much they want to thrive it just won't happen. Be courageous and make changes! For me, I have found that living at the end of this dirt road is where I bloom the best, in the peace and quiet, where the cows outnumber the people. I pray each of you bloom during each season of your life. Wherever you find yourself at this moment, take time to drink it in and savor the moment.