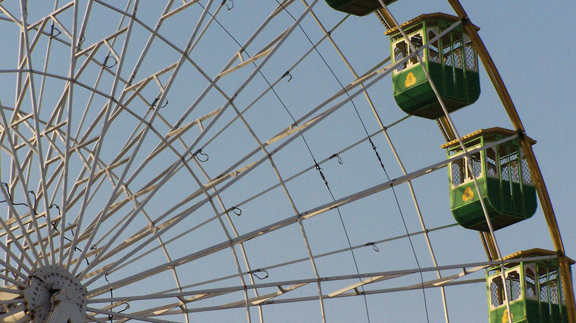 By Barry Whitworth
September and October are fair months in Oklahoma. Most local county fairs take place in early September and are followed by the Oklahoma and the Tulsa state fairs which begin in mid-September and end in October. This is a great time for the Oklahoma youths who show animals. All of the hard work in preparing their animals for exhibition will hopefully pay off with a blue ribbon.
Here are a few things that need to be done before fair time. Animals should be properly vaccinated and have all required test completed. This will insure that immunity will be high and animals will be protected against diseases that other animals may bring to the fair.
Unfortunately, even with the best vaccination and parasite control programs sometimes animals will get sick close to fair time. This is a tough dilemma for exhibitors who have worked hard all summer for this moment. Do they go to the fair or stay home? Any animal displaying clinical signs of disease even if the signs are minor should never attend any livestock show before being examined by a veterinarian. This one animal could infect many animals at the fair. Even worse, if the disease is zoonotic (contagious to people) people could become sick.
Learn more in the September issue of OKFR!