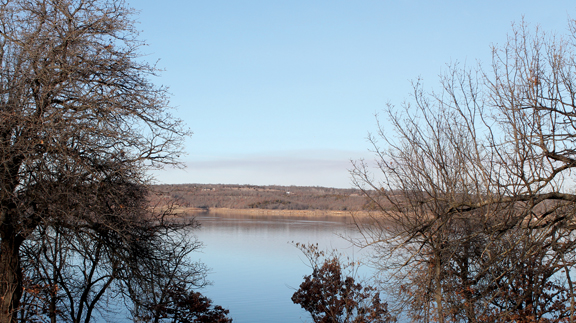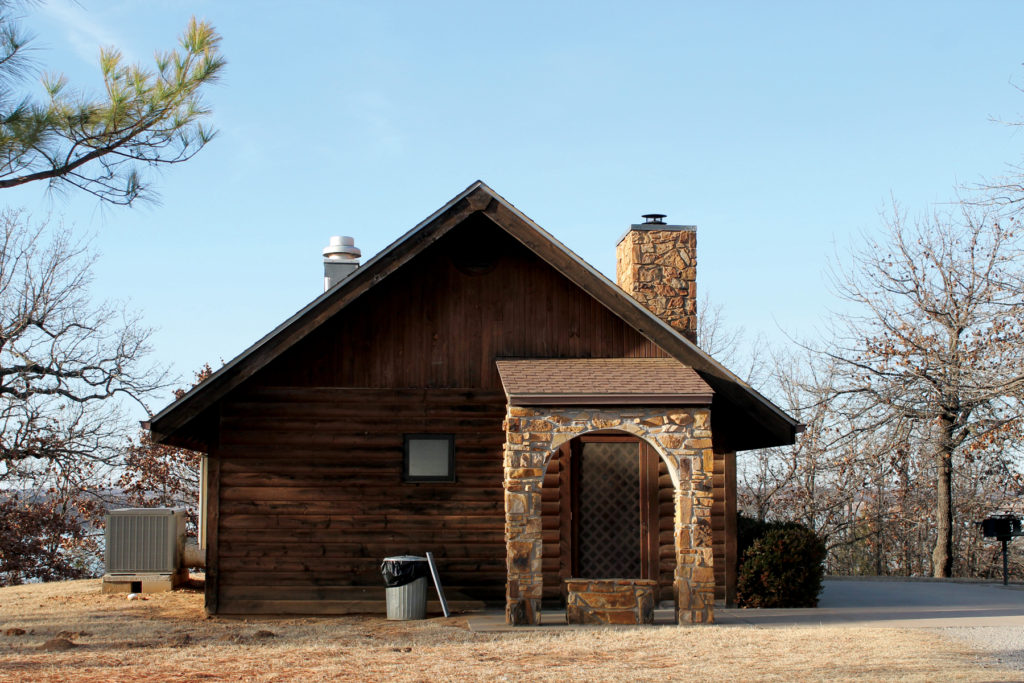 By Laci Jones
The year 2017 marks the 80th birthday of Oklahoma State Parks. State parks across the state will be celebrating the anniversary including Keystone State Park. Located just 20 minutes west of Tulsa, Okla., the state park has a 26,300-acre lake with approximately 330 miles of shoreline.
The 715 acres of land at Keystone State Park were leased from the U.S. Army Corps of Engineers.  The campgrounds were among the first features built at the state park. Keystone State Park was established in January 1966, said Suzanne Barr, office manager at Keystone State Park. The camp store was built in September 1970, followed by the one-bedroom cabins in 1972 and 1973, Barr explained.
"The name came from the town of Keystone," she added.
The community of Keystone was named after a post office that was open from 1900 to 1962. Keystone was placed between two rivers—Cimarron and Arkansas. It was known as "Triangle Country" by the residents, said Chad McCall, park manager at Keystone State Park.
The dam is where the old Fort Arbuckle was located, which was established in 1834.
"Fort Arbuckle was one of several outposts set up by General Leavenworth to stop warfare between the Indian tribes," according to the Keystone State Park historical document.
Five miles south of the state park was the location of the Battle of Round Mountain, the first Civil War battle fought in the Indian Territory.
Read more about Keystone State Park in the March issue.