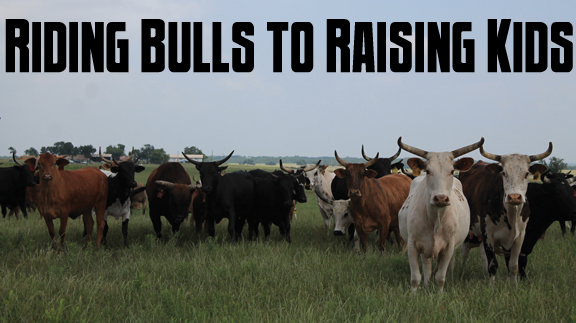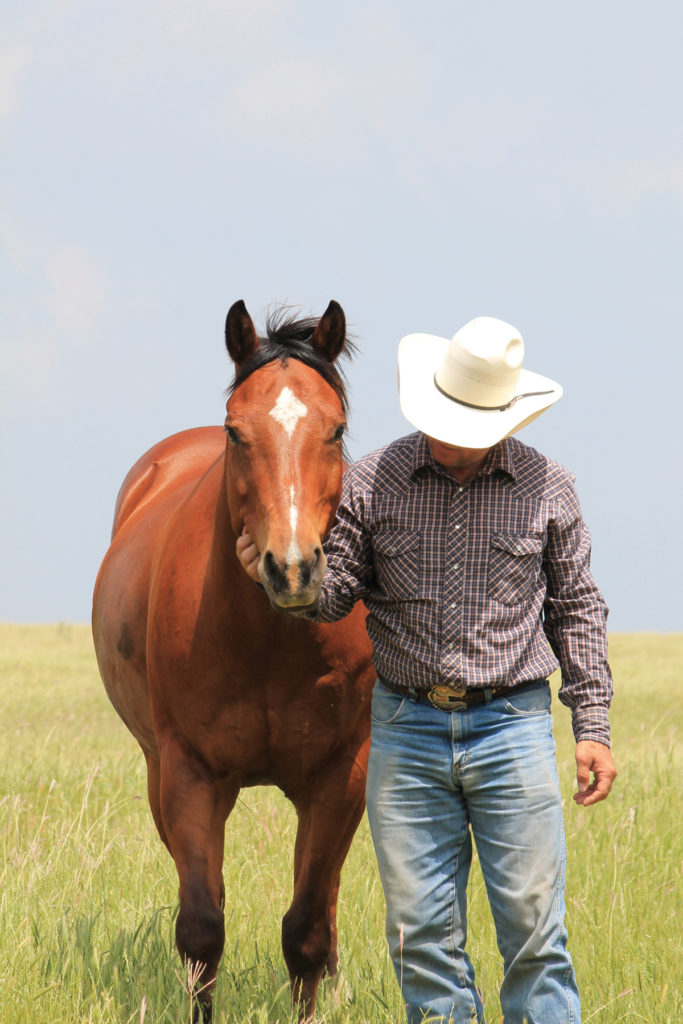 Riding Bulls to Raising Kids
By Laci Jones
With a career as a professional bull rider that spanned more than 15 years, J.W. Hart was the 1994 Professional Bull Riders Rookie of the Year, 2002 PBR World Champion and later started the J.W. Hart Challenge that takes place each year in Decatur, Texas. However, these days Hart enjoys spending time with his family and raising cattle on the 240-acre ranch in Overbrook, Okla.
"J.W.'s bull riding career is one thing, our marriage is one thing and our kids are one thing, but the connector has been God," said J.W. Hart's wife, LeAnn Hart.
The bull rider was born in Marietta, Okla., in March 1975, with rodeo in his veins. His father rode bulls before Hart was born and shortly after. His mother barrel raced, later becoming a secretary.
Hart tried his hand at calf-roping, barrel racing and goat tying in junior rodeos, but he found his passion in bull riding. Both Hart and his little brother learned how to bull ride from their father from the first time they got on calves.
"My mom and dad would say when I was a kid, 'I swear to God if somebody broke that kid's head open it'd be nothing but bucking bulls coming out of there,'" he laughed.
Hart was an athlete in the arena as well as on the field. The football coach later told Hart he needed to choose between the two sports. After choosing rodeo as his primary sport, Hart continued to hone his skill as a bull rider.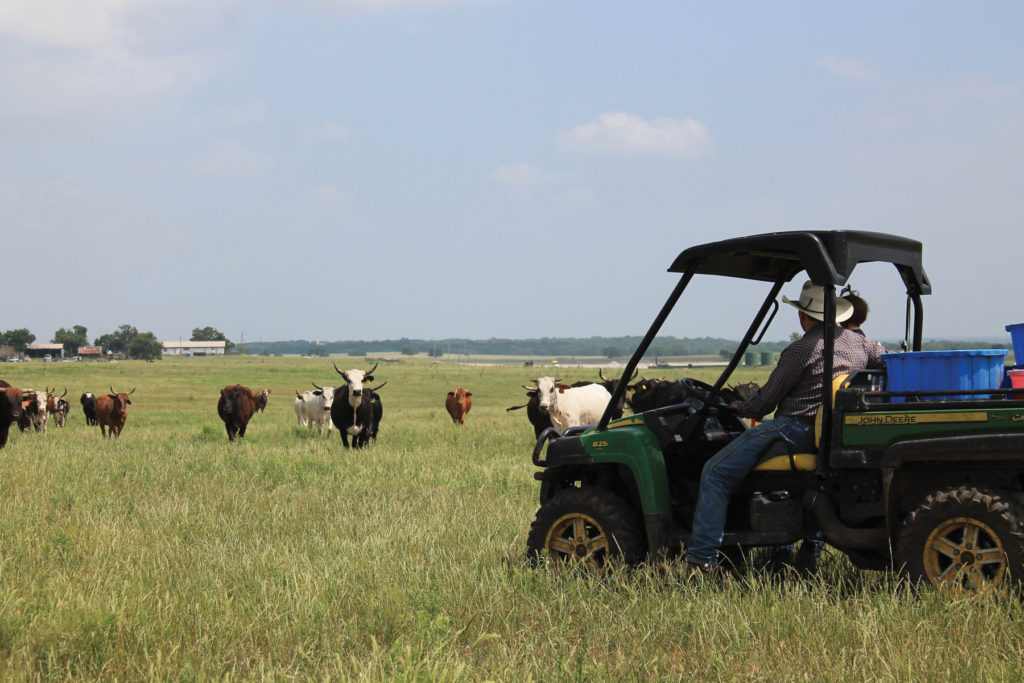 He idolized bull riders including Donnie Gaye and Lane Frost. In 1986, the young bull rider had the opportunity to practice with Frost, who became the National Finals Rodeo World Champion Bull Rider the following year.
"It was pretty cool to practice the same day that Lane Frost was," Hart recalled. "He was my hero. I looked up to him as an idol. You didn't know what he would grow into, even after his death. He's just bigger than life."
Read more about J.W. Hart in the July 2017 issue of OKFR!
Save
Save
Save