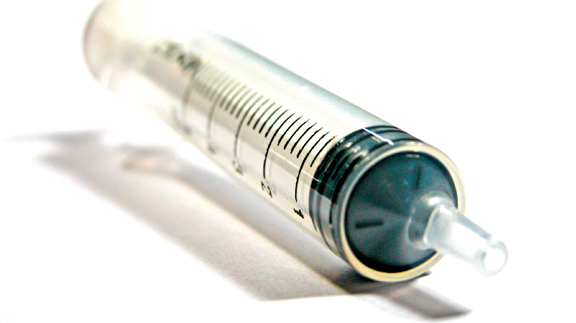 By Barry Whitworth
Under the Animal Drug Availability Act (ADAA) of 1996, the U.S. Congress created a new category for drugs called veterinary feed directive (VFD) drugs. Prior to this new rule, all drugs were classified by the Food and Drug Administration (FDA) as over-the-counter (OTC) or prescription (Rx) drugs. The VFD drugs are antimicrobials placed in or on feed that requires veterinary oversight for their use. Until now, only a select few drugs have been designated VFD drugs.
Over the past several years, the FDA has been reviewing antimicrobial resistance. From this review process, the FDA proposed new guidelines for the judicious use of medically important antimicrobial drugs used in food-producing animals. These drugs are those that are considered important for therapeutic use in humans.
Two important guidelines that have come about from this review are limiting the use of medically important antimicrobial drugs in food-producing animals for health reasons only and placing the use of these drugs under the oversight of a veterinarian.
Read Veterinary Feed Directive in the March issue to learn more!