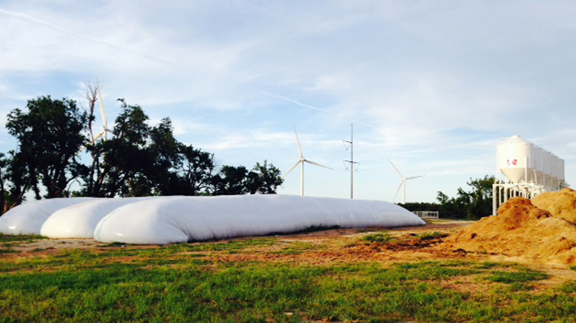 By Ralph Chain
At Chain Ranch, we have really been busy in April and May. I do not think people realize where all their food comes from. I think it should be required that all politicians who run for office have to come and spend 30 days on a farm or ranch to see what we go through to feed America.
In April and May, we started working calves on our different locations, and that is quite a job. We have great employees, and each crew helps each other when we work calves.
After, we shipped all of our yearlings. The heavy weight cattle went to the Cattleman's Choice Feedyard in Gage, Okla. The lighter weight cattle went to our Flint Hill's grass where we double-stock pastures. These cattle will go to the feedlot when they come off. These feedlots are where you grow the cattle the last few months of their lives. They are fed a ration of grains that fattens them, and this is where you get the great flavor and taste of a tender steak.
Read more in the latest issue of OKFR!