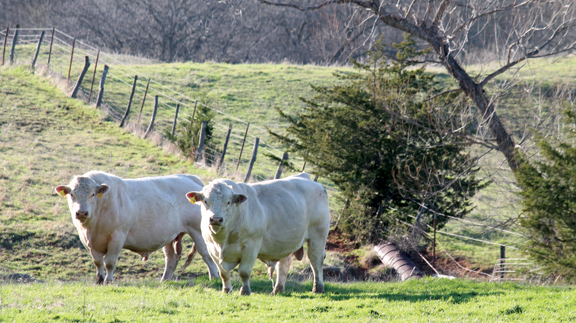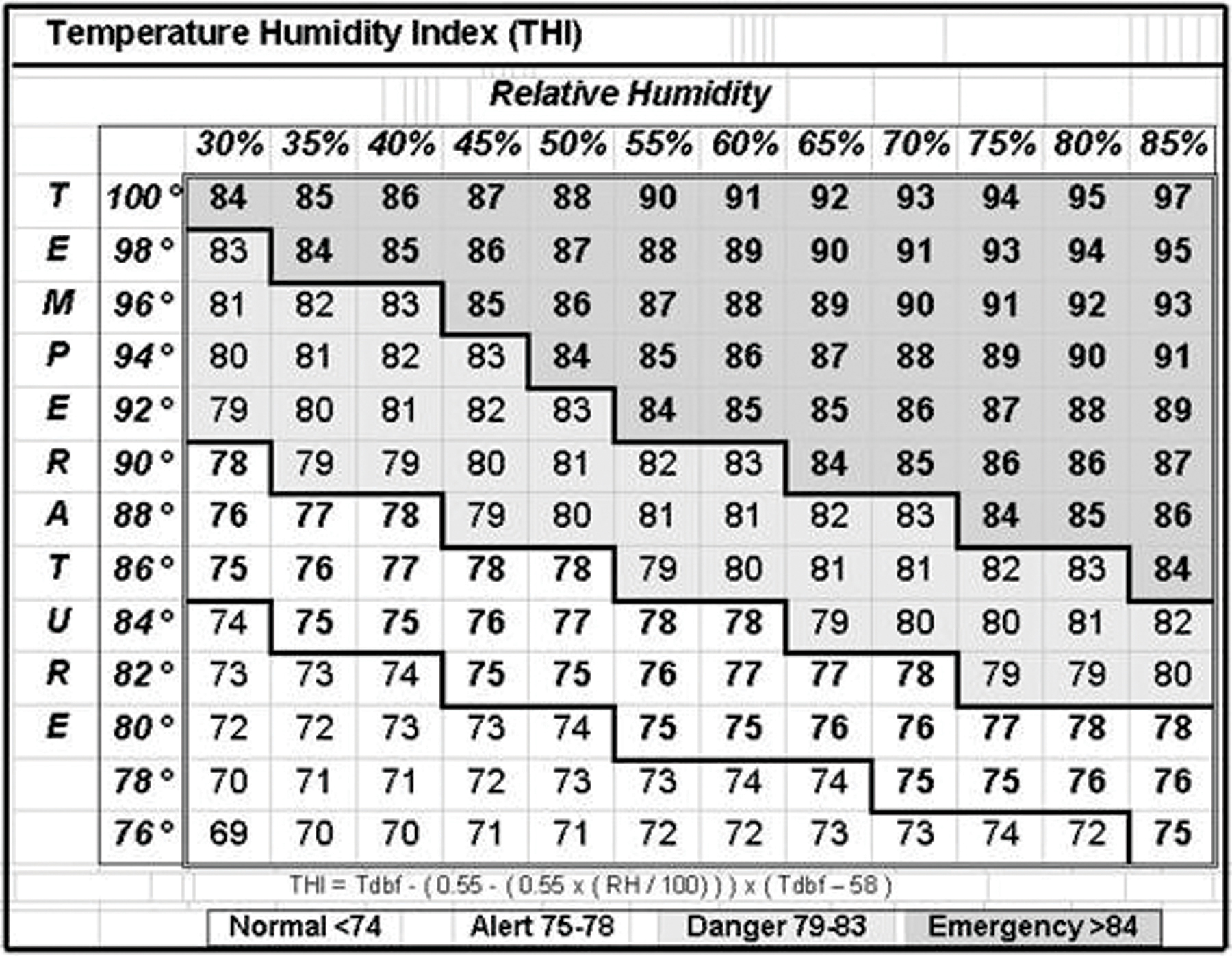 By Marty New
As the temperatures continue to climb as we move into the hottest part of the summer, cattle producers need to be thinking about heat stress and how to minimize the effects due to the heat. Whether in a pasture or a feedlot, heat stress can have an impact on cattle.
According to Glenn Selk, Oklahoma State University Cooperative Extension cattle specialist, most areas of Oklahoma have 10 or more days each year above 100 degrees Fahrenheit and 70 or more days with high temperatures above 90 degrees Fahrenheit. Most cow/calf operations will be working cattle on days when heat stress to cattle is likely.
"Cattle have an upper critical temperature approximately 20 degrees cooler than humans," Selk explained. "When humans are uncomfortable at 80 degrees Fahrenheit and feel hot at 90 degrees Fahrenheit, cattle may well be in the danger zone for extreme heat stress."
See more in the July issue of OKFR!
Save