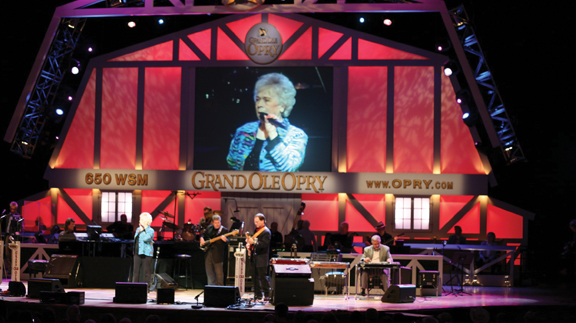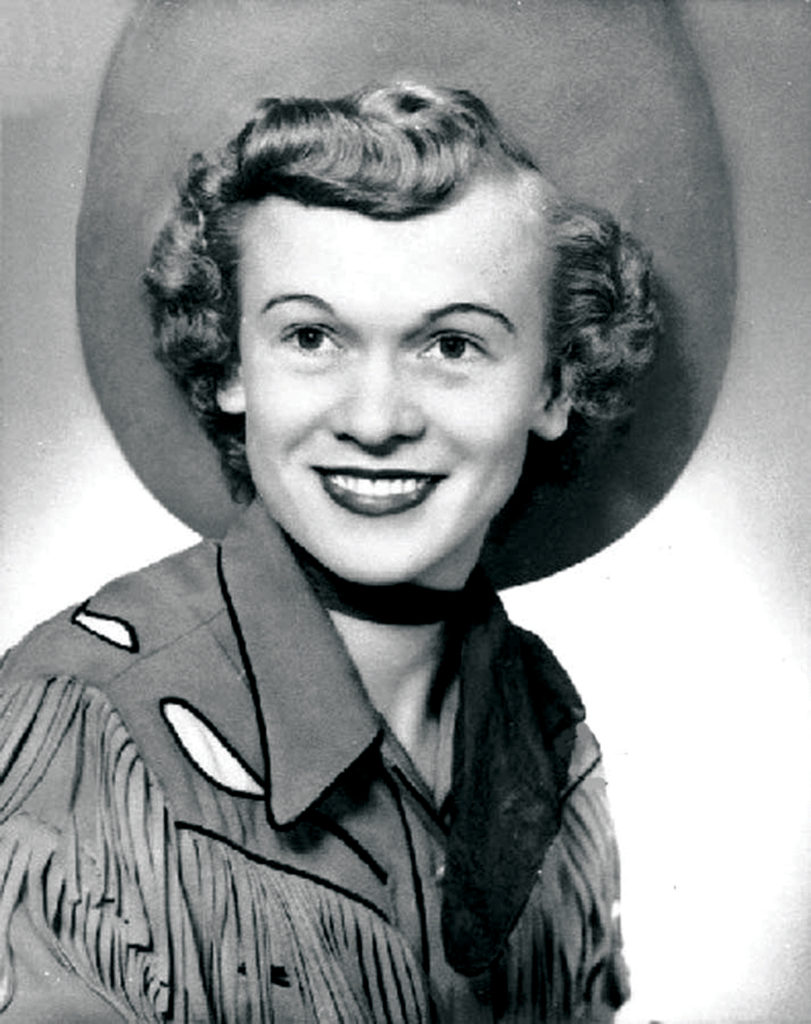 By Dillon Steen
Jean Shepard was an artist who pioneered the way for women in country music in the 20th century. The female artist released a total of 73 singles to the country charts, one of which hit No. 1. She recorded a total of 24 studio albums between 1956 and 1981, and became a member of the Grand Ole Opry in 1956.
Shepard was born Ollie Imogene Shepard on Nov. 21, 1933. Although she was raised in Visalia, Calif., she is a child of Oklahoma. She is from Pauls Valley, Okla., to be more exact. She was one of 10 children, and she learned to play at a young age. As a teenager, she played bass in the Melody Ranch Girls, an all-female band formed in 1948.
A few years later, Shepard was discovered by Hank Thompson. With Thompson's help, Shepard signed with Capitol Records in 1952 and worked with producer Ken Nelson. She recorded her first single for the label in 1952, "Crying Steel Guitar Waltz," but it failed to chart.
However, she did not have to wait long for a hit song. Her first hit song, "A Dear John Letter," the 1953 duet with Ferlin Husky, was the first record by a woman country artist to sell more than one million copies after World War II. She had a long line of hits including "A Satisfied Mind" and "Beautiful Lies," which led her to join the Grand Ole Opry.
Learn more in the latest issue of OKFR!
Save