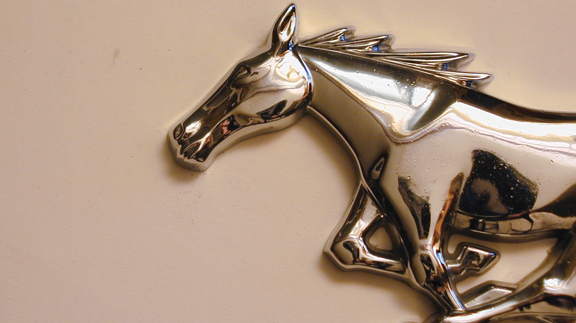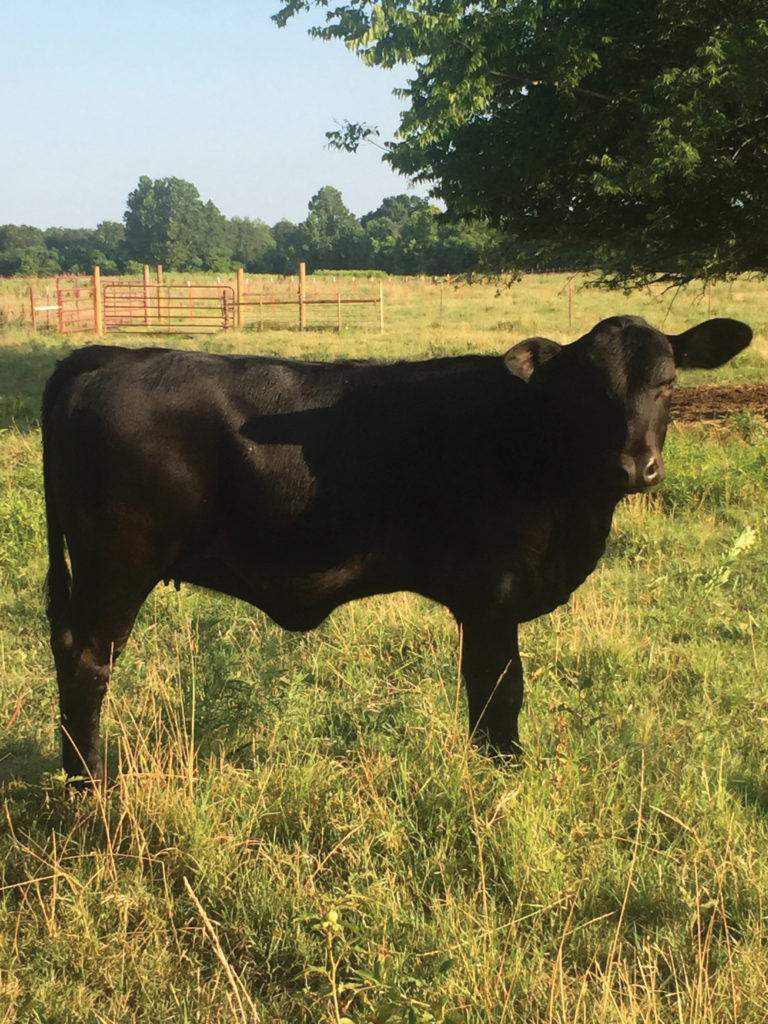 By Beth Watkins
Good News: It didn't take my husband long to figure out that I was a Domestic Goddess. I cook, I clean, and I have babies. Bad News: that completes the job description. Even though those are the things I am best at, I am always willing to take on more responsibility.
One day I decided I would help by mowing. I turned the key, pushed the start button and drove straight out of the shop. Mowing was easy, and I was getting the job done quicker than my husband normally would have been. An additional bonus to mowing was all the sun I was getting. I headed the mower back to the shop, beaming with satisfaction of a job well done. I couldn't wait to see the surprise on his face.
To get the mower back in its spot, I had to maneuver it around my husband's current project, a 1966 Mustang, and up a tiny wood ramp. I decided that with the obstacles, it would be safer not to try to back in as my husband always did. The parking place was over the curb, next to the work benches and car parts. I gave it a little gas, and sadly it wasn't enough. I gave it a little more gas, which resulted in a tiny mishap.
I decided I should call my husband at work to fill him on my achievement for the day. I told him I had mowed the lawn, and that I had good news and bad news. Bless his heart, he always wanted the good news first.
"Good news: I don't think I have whiplash. Bad news: Those Mustang doors that were standing against the wall in front of where the mower was parked have been moved. They are now bent and stuck between the studs in the wall."
Once he got home, all it took was one look at the new patterns in the grass and the trashed Mustang doors, and he ended my dreams of mowing lawns. Even though he had a lot to be frustrated about, he scratched his head, took a deep breath, and said, "Thank you for trying." Even after our kids got married, and we built a house surrounded by woods where no one could see our yard, I was still banned from mowing.
Read more in the June issue of OKFR!
Save