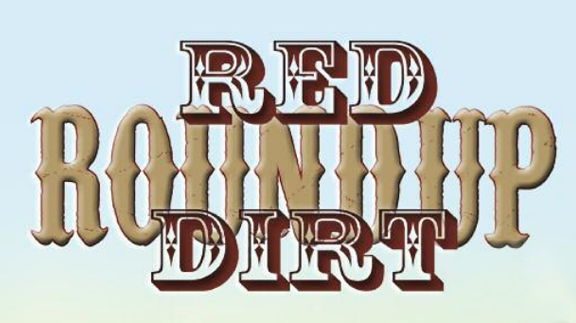 By Ralph Chain
It is one of the busiest times of the year. I can't believe how much work and worry go in to having a Red Angus Sale. We are also drilling wheat, rye and canola all around the same time. Plus, we are weaning calves and preg-checking cows and, also, cutting sesame.
We did have a good sale. We sold around 800 head of registered and commercial cattle to several states. It is good being a farmer and rancher. You don't have any trouble sleeping at night—if you ever get to go to bed.
Life is short and death is certain. Obeying God and keeping his commandments is what really counts. I believe we are headed for a better place. We will not have any sales to organize, wheat to plant, calves to wean, or combines to run.
We will be able to rest when we get there. That is something to look forward to.